News & Events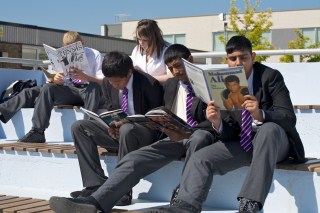 Welcome to the News and Events pages for Jack Hunt School, where you will be able to keep up to date with our latest news, read or download the latest copy of Inform and see what events are coming up in the calendar.
We hope you find these pages useful. Please click the links available on the left to navigate to the relevant section; you can view the calendar, view the Latest News or see slide shows of photographs in our Galleries.
You will also find copies of Inform, the regular newsletter for Jack Hunt School.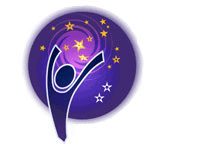 Jack Hunt Cluster News can be found in the Extended Schools section of the website. Here you will also find details of forthcoming events as well as photographs of previous activities.