Out & About In Peterborough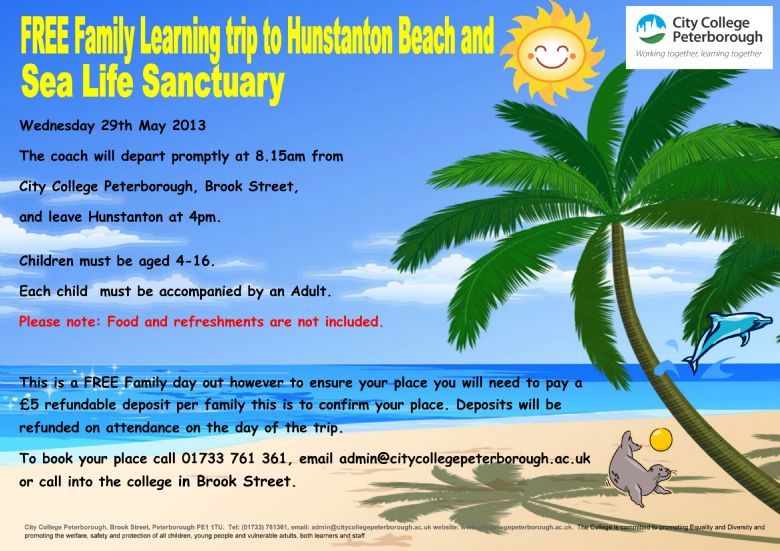 Click on the link to the left to find out about a trip to Hunstanton during May half term.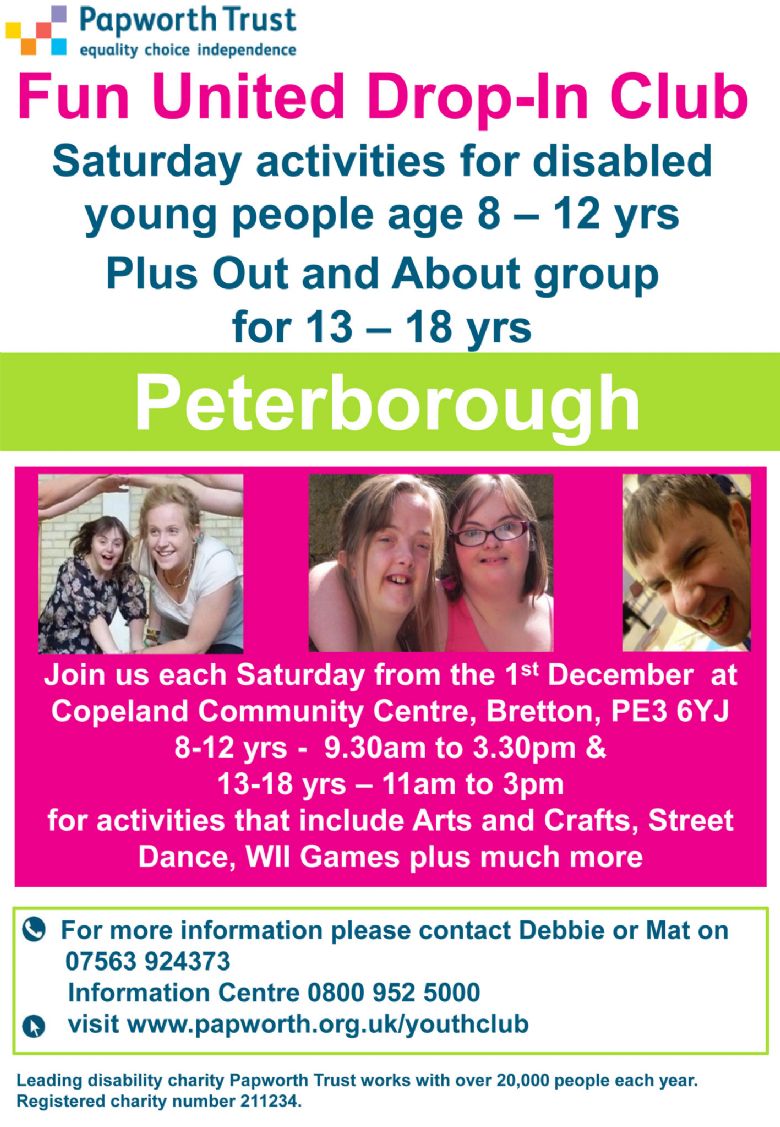 Fun United Drop-In Club starts on Saturdays with activites for disabled yound people aged 8-18 at the Copeland Centre, Bretton, Peterborough. To find out more click on the picture to the left.
New Judo Club opens in Bretton click on picture to find out more information.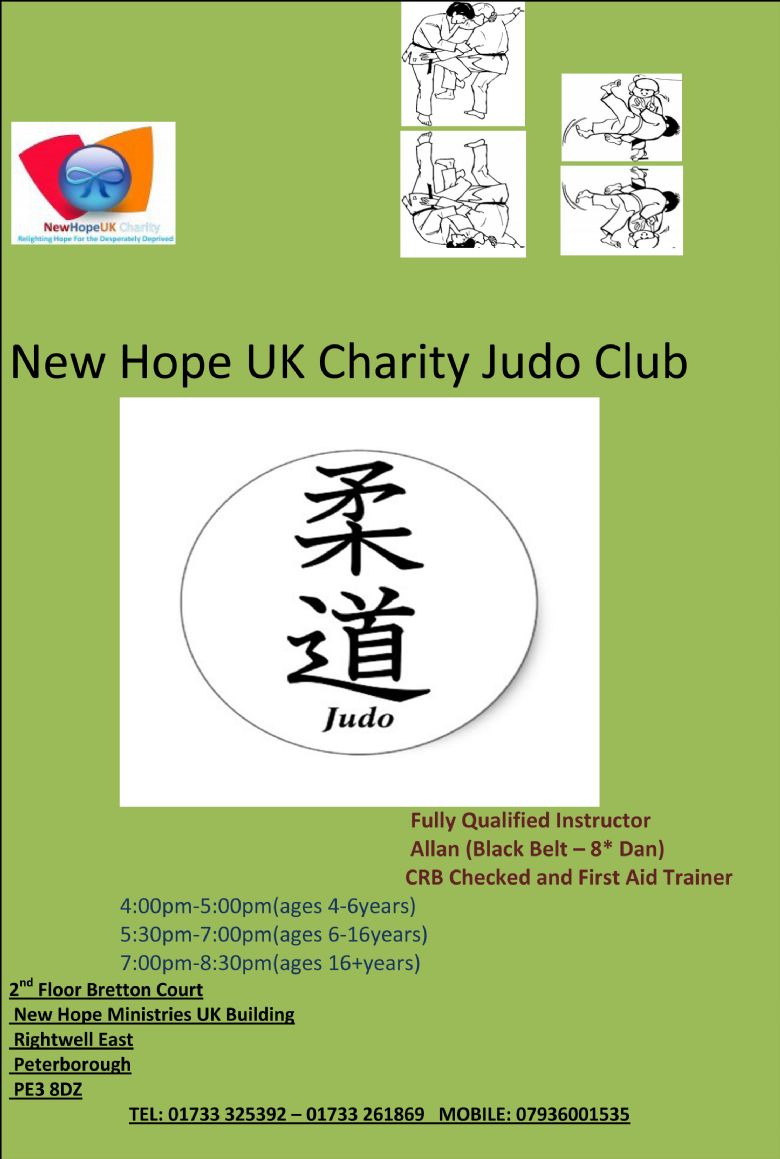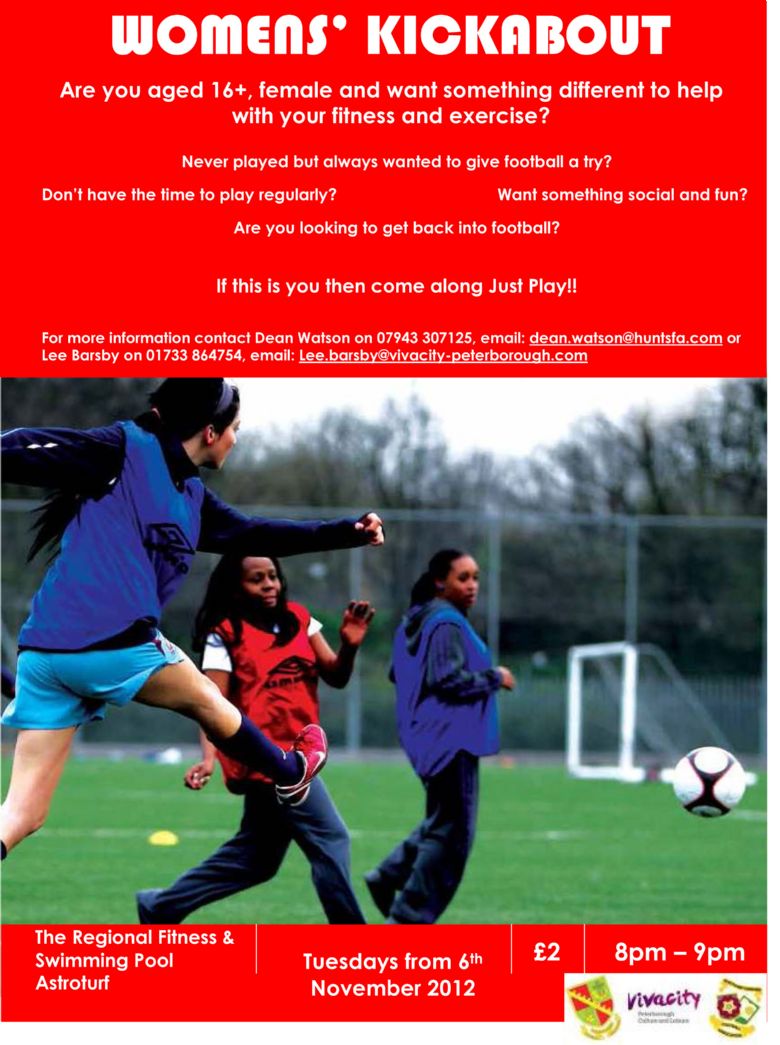 Interested in Womens Football click on the picture to the left to find out about sessions starting on the 6th November.
Boys Football - Click on the letter below to find out all about Thorpe Wood Rangers Football Team recruiting for children in receiption and Year 1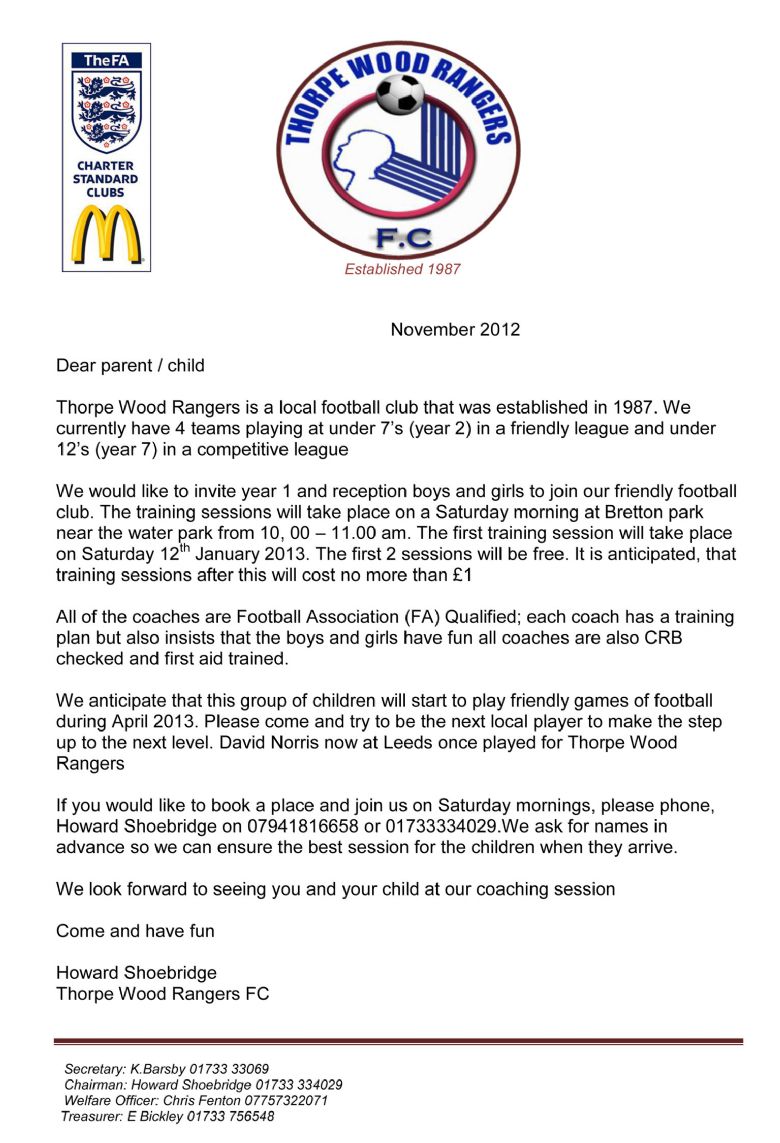 Peterborough Council for Voluntary Services
Click on any of the documents below to see what's happening out and about in Peterborough: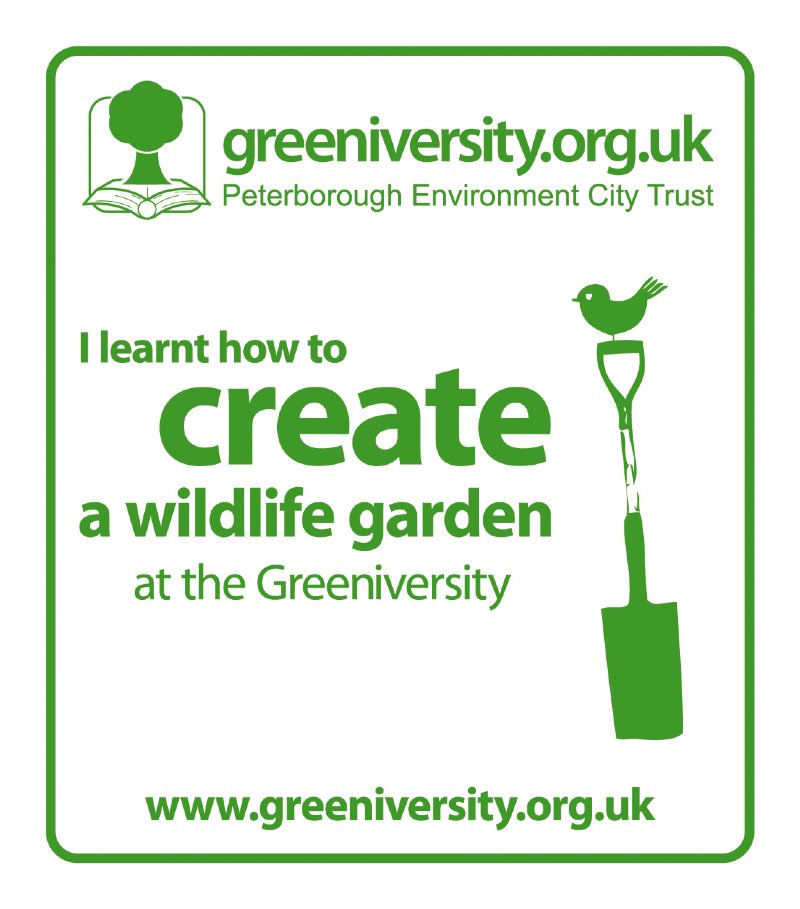 Over 200 local people are now registered with Peterborough's Greeniversity. All are completely different but share a common interest in learning and sharing 'green skills'. Greeniversity is being run by green charity Peterborough Environment City Trust (PECT) and is being brought to life by all the teachers and learners registered. The project's aim is to connect people who have green skills with people who want to learn them.

Young people radio is coming on Peterborough FM! Are you aged 13 to 19 years of age? Would you like to learn new skills such as reporting, recording or editing? Would you like to talk on the radio and have your own show? For more information click on the thumbnail on the left or click here for training details


Wildlife Ambassadors Project