City College Peterborough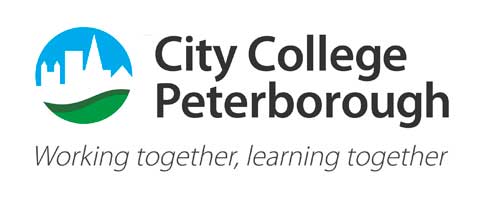 Welcome to City College at Jack Hunt School.
City College has run courses in and around the city for over 65 years. Currently, courses are available at over 100 centres in and around the City, including here at Jack Hunt School.
Additional events are run from time to time and we will include these on this page- watch this space!!
To help us with planning we would love to hear from you with your ideas and opinions. Please ring or email Maureen Stringer (mstringer@jackhunt.net)