Safe Arrival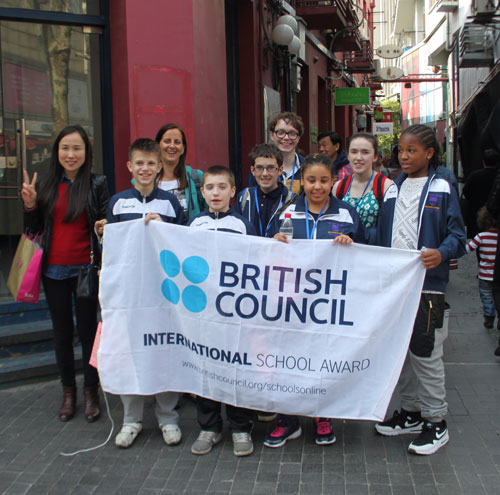 This is just a quick note to let you know that we have all arrived safely in Shanghai. The flight was good and we were swiftly through arrivals and en route to the school, after a quick lunch we were straight out sightseeing.
Once again Virgin treated us very well on the flight and commented on how good the students had been. Rhys was presented with a goody bag full of sweets and a first class in flight pack and an announcement to all on the plane to celebrate his birthday.
Arrival formalities were quick and back at the Gold Apple School we had a very quick turnaround, we have had the usual game of musical bedrooms but now have all the rooming sorted, some rooms are larger than others and Mr Smith and I have the presidential suite with balcony!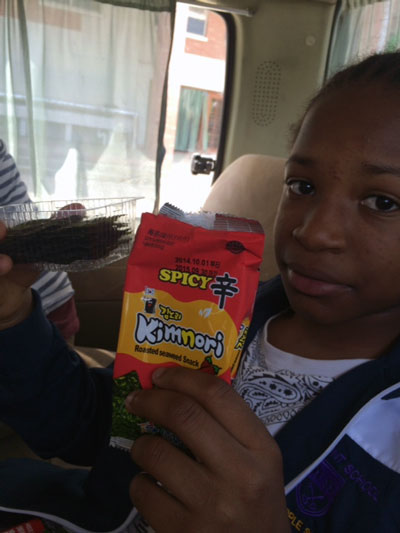 Lunch was very Chinese with some chips as well and all students ate well, not a single compliant about the food, really impressed, several went up for seconds, so a good sign!
We headed out this afternoon to Tianzifang, the historical part of Shanghai, with narrow and crowded streets and a wide array of shops, many of the students bought some wonderful photographs, as a quality souvenir to balance out the waving cats that I am sure will be picked up tomorrow from the market! Tomorrow we have another day in the city, the Pearl Tower will be a highlight and an evening cruise on the river to follow.
I have added a couple of pictures, I think that Omar's expression highlights what we all felt about the spicy seaweed snacks!
Mr Barwise