A Final Farewell to Shanghai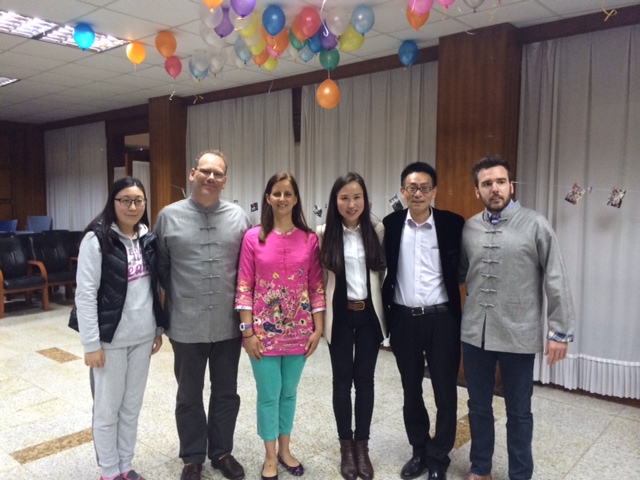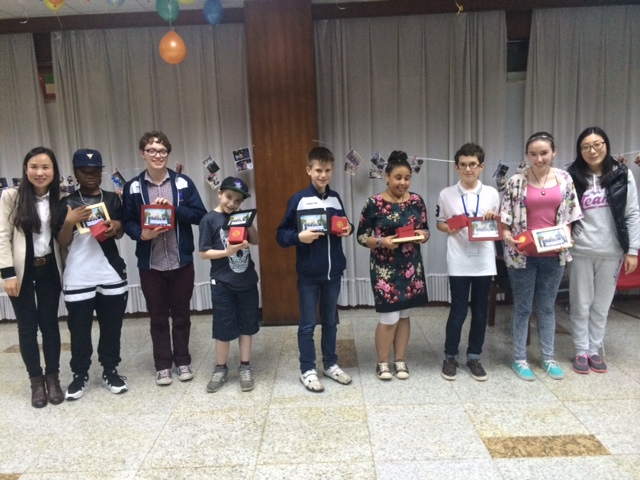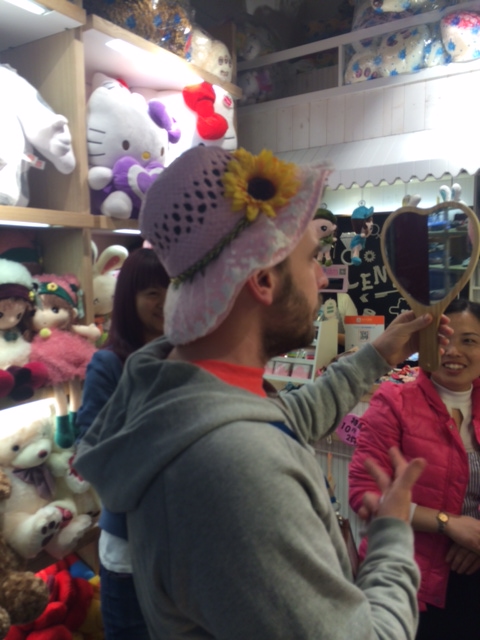 Dear All,
This is the last blog of the china trip, where have the last 10 days gone? It was good to finish with a weekend, all the hard work done, sports festivals run and lessons taught. Time for a weekend. It was strange to wave goodbye to the students on Friday afternoon, there were a few nerves as they went for homestay. Only one call during homestay and that was to tell us how much fun they were having! They have been to aquariums, theme parks, cinemas, restaurants, swimming and archery. Looked after so well by our Chinese host families. They have returned fed and rested and are laden with gifts. What a great and unique experience they have had. Staff stayed at school! We had 2 really useful meetings, with staff from the Gold Apple School and Pu Xing Middle school on Friday and with the British Council and teachers from 3 schools, one a special school, on Saturday, our links with China are growing. We also had the chance for a well needed lie in and some sightseeing, although we found ourselves strangely drawn to coffee shops, I think we all needed to top up our caffeine levels. Also a bit of shopping, not entirely certain about Mr Smith's choice of hat!
Students returned to school this afternoon and to the farewell party where we were entertained with traditional music and singing, Chinese dancing and several votes of thanks. Our student all spoke about their week and homestay experience and Jess and Freddie, gave a vote of thanks, having been on the trip for 3 years in a row. Jess and Eugenie sang and we said our goodbyes to the staff and students from the Gold Apple school.
We have 12 hours sitting down tomorrow, so had a quick walk to the supermarket for a final stock up on chicken feet, duck webs and white rabbits! Now back at school and all are packed(!) and ready to go.
We have an early start to be at the airport in good time to catch out flight.
I would like to say a huge thanks to Mr Smith for all that he has done to organise and run such a fantastic trip, I well know how much time and effort goes into this and he has done a brilliant job. Also Miss Taylor, she has been a real asset to the trip, the students took to her immediately and she has done so much to look after the students and build the projects that we have running over here. Also, a big thanks to all the parents for supporting the trip, it could not run without the students, and I appreciate what an undertaking it is to send them off to China, they have been great company, and thrown themselves into everything 100%. We have not had a single moan or whinge! Finally a huge thanks to Mrs Kilbey, who is so supportive of the China exchange and also all the Pixl and British Council projects that we have running.
See you tomorrow! Goodbye Shanghai!