Day 2 - Boulogne-sur-Mer
After being woken up by the dulcet tones of Miss McGuiggan at 7am, we had our first French breakfast: hot chocolate, cereal, tartine - we were set for the day! We only had our packed lunches to prepare before setting off to the local boulangerie to learn how to make authentic croissants and pain au chocolat.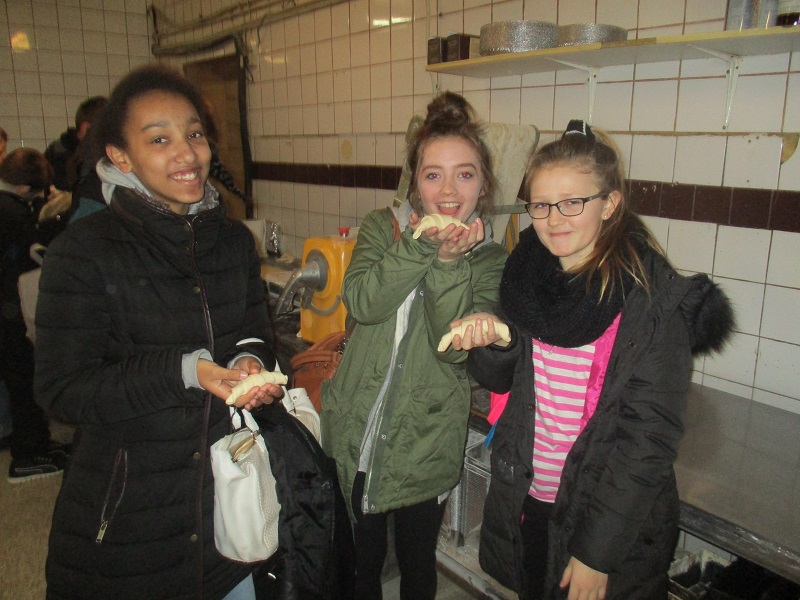 Monsieur Maillard, despite being awake since 11pm the previous evening, welcomed us into his workshop to explain the secrets of his trade. We listened intently to his French dialogue as he put our knowledge of French numbers to the test. He even let us loose with some dough - what fun!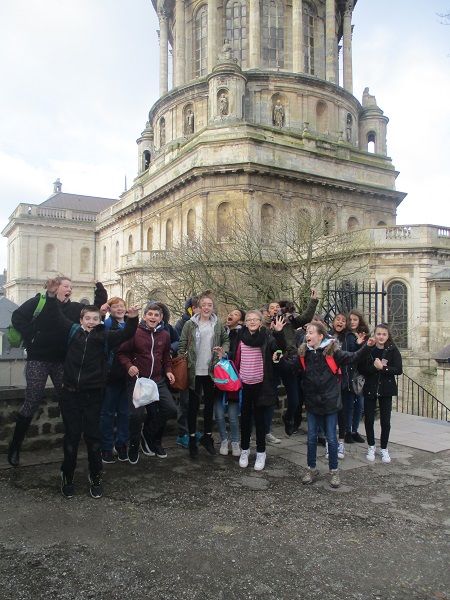 We then travelled to Boulogne where we visited the Basilique Notre Dame and had some free time to shop for souvenirs and had a picnic lunch.
Nausicaa Sea Life Centre was our final stop today and we definitely saved the best to last! We discovered hundreds of species of fish and other marine life; the best were the sharks, the turtles, the stingrays and we even found Nemo!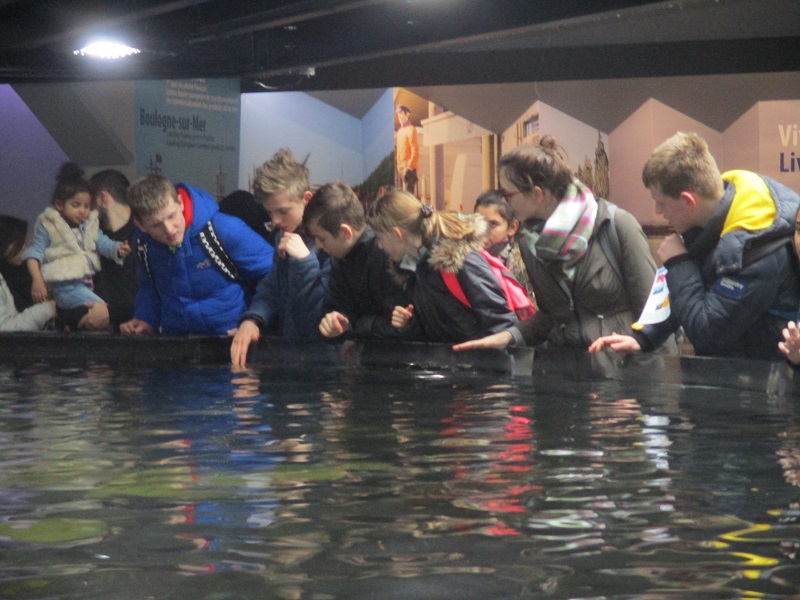 Back to the hotel for dinner then some time to relax before an earlier night ahead of Paris tomorrow!