Day 3 - Paris
An early start with breakfast at dawn with croissants and hot chocolate. And then it was straight on the bus to Paris. After several sleepy hours we arrived in the district of Saint Denis in the suburbs.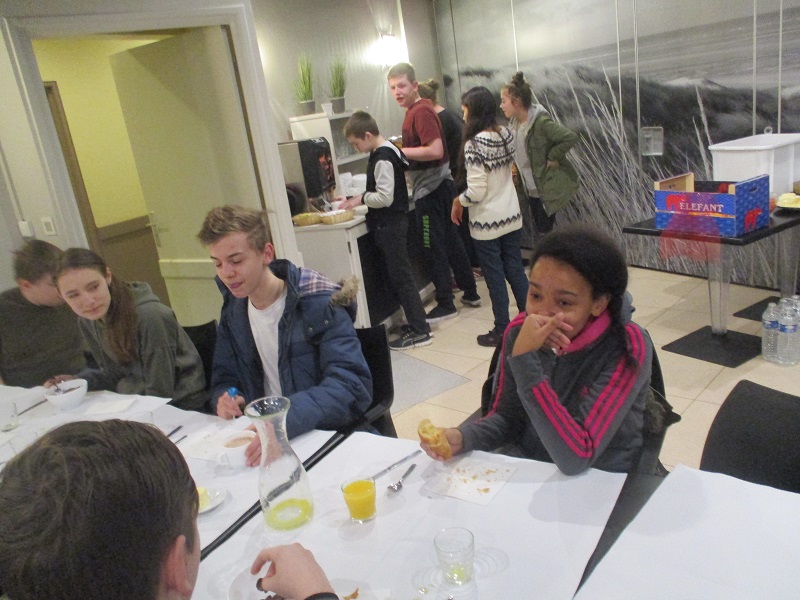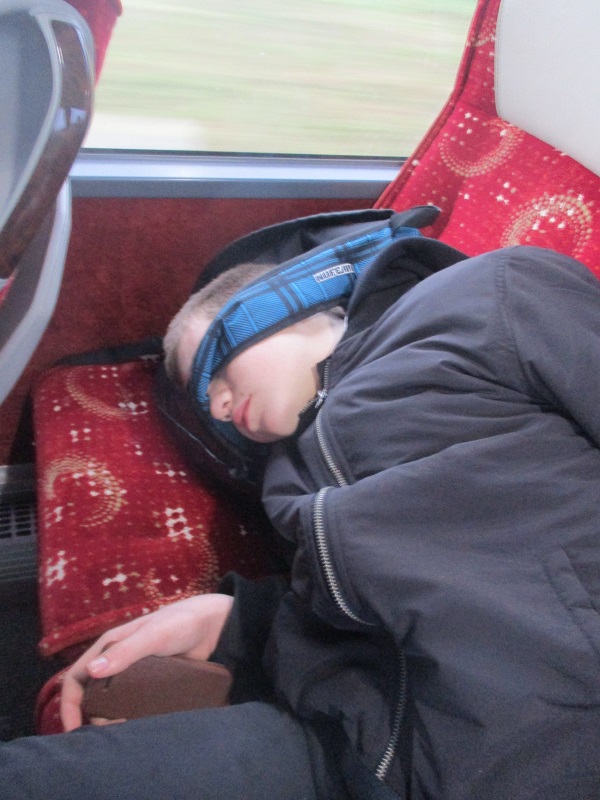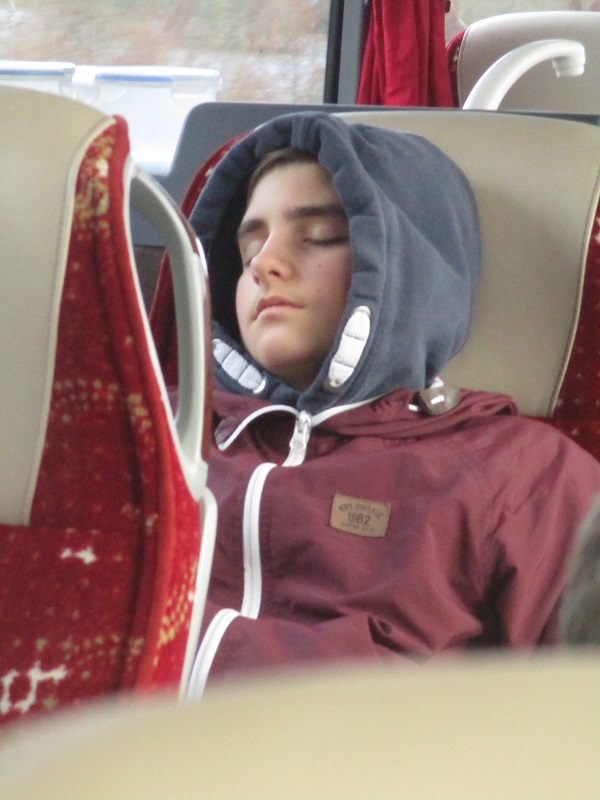 Once arriving in Saint Denis we entered the Stade de France and we met our tour guide Tim. 300 steps later we reached the top of the stadium to a breath-taking view of the stadium and the surrounding area. An hour and a half later we had learnt how the stadium functions as a football, rugby, athletics, motor-sports, water sports, musical events and even a ski, stadium. We had visited the players changing rooms and walked onto the pitch as football players.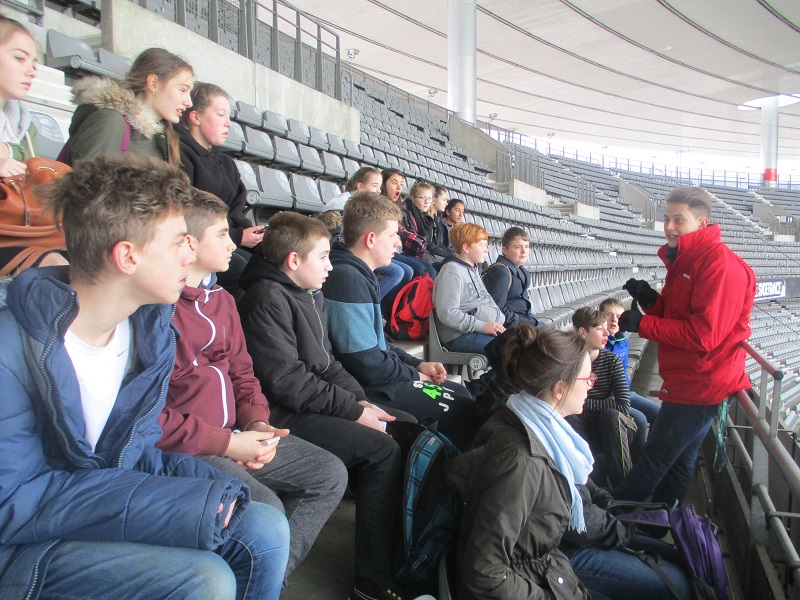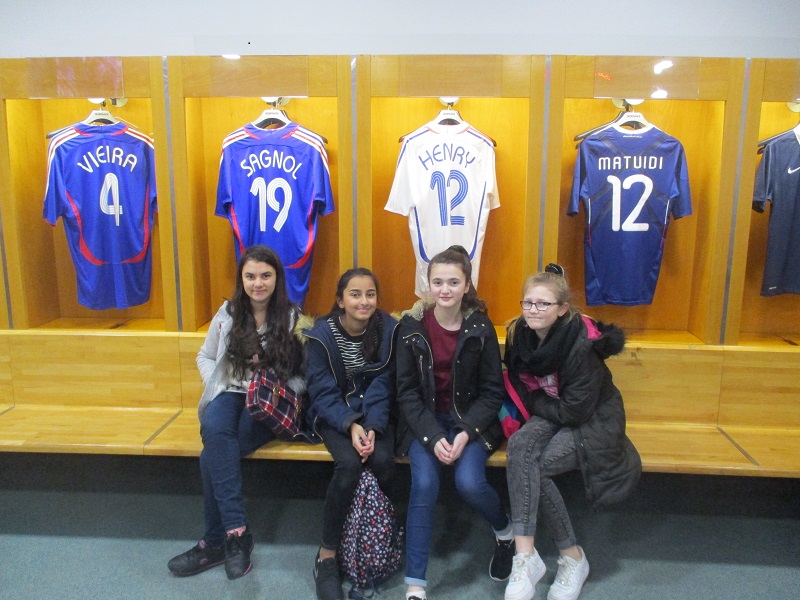 After the Stade de France we got on to the coach again and had a tour of Paris visiting some famous sights like the Arc de Triomphe and the Eiffel Tower taking hundreds of photos.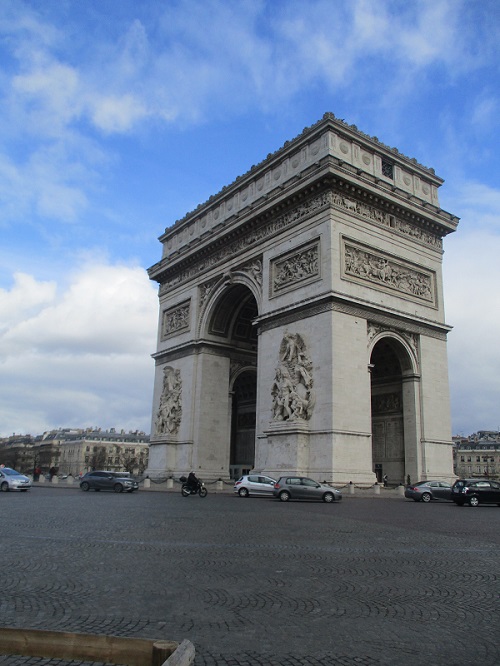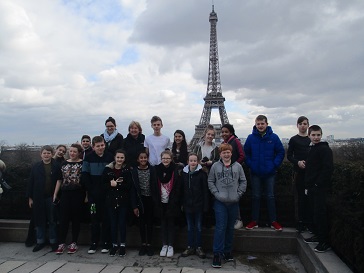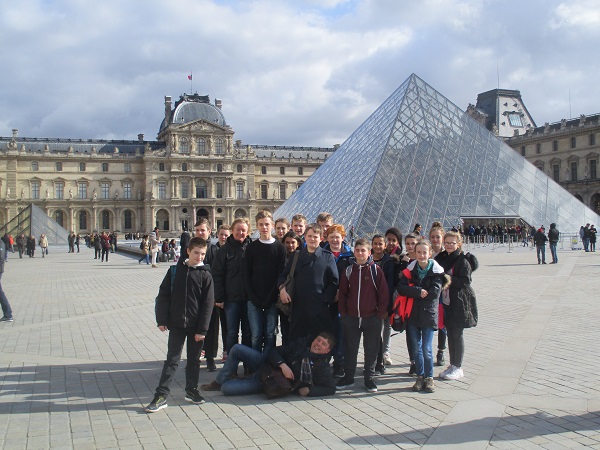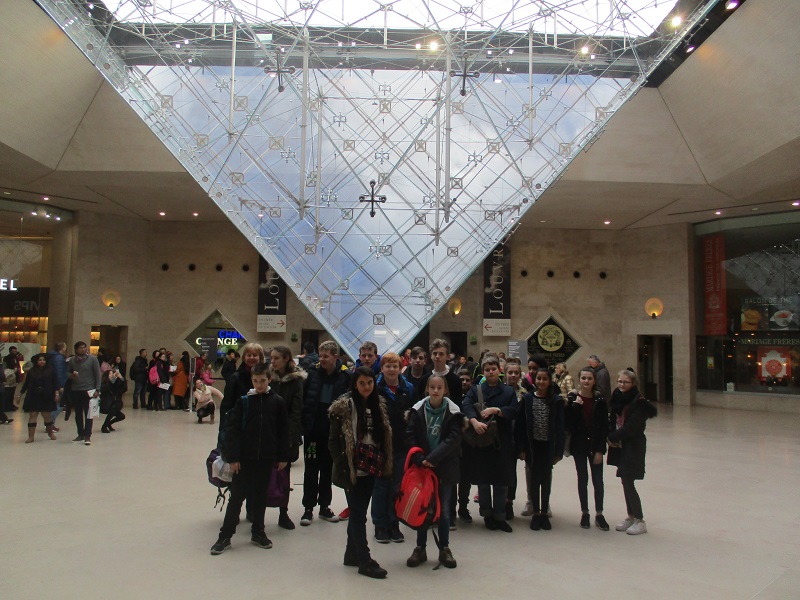 Finally we took a trip to the Louvre where we went shopping in the mall below the museum.
After a very full and exciting day we travelled back to the hotel watching Jurassic Park and enjoying a well deserved rest.