Summer Fun in the JH Cluster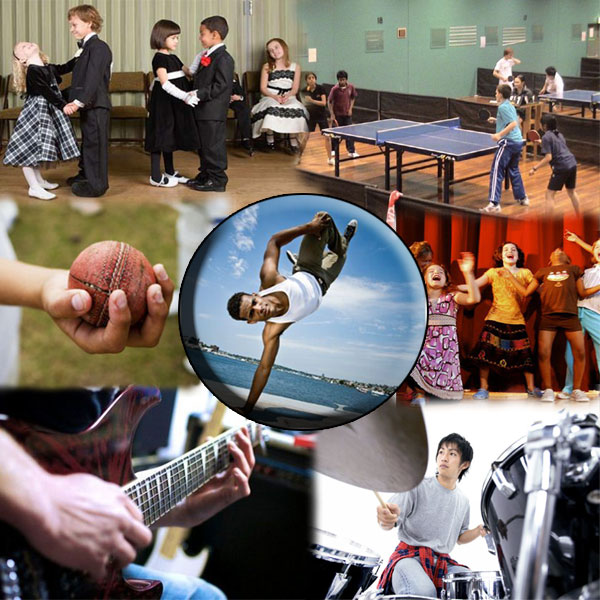 The Jack Hunt HOLIDAY CLUB has lots of new activities this year, including a year six transition week, oil painting, expressive arts, several drama workshops, ballroom dancing for all ages including families, dance, yoga, (racing) cycling, family learning workshops in IT (beginners and web design), a one week Spy school! and much more. We offer sessions for the parent/carer to attend with child.
Have fun in the Jack Hunt Cluster! Please click here to see the SUMMER CLUB FLYER or click here to view the Summer Activities 2011 page of the school website - book your place now!
The schools in the cluster have put funds towards the cost of this summer club, so you will see that the prices are lower for students attending a cluster school, this essential funding has enabled us to set the sessions up in the first place.
Families from outside the cluster are very welcome as usual - so come along!