NEW Saturday Cycling Club!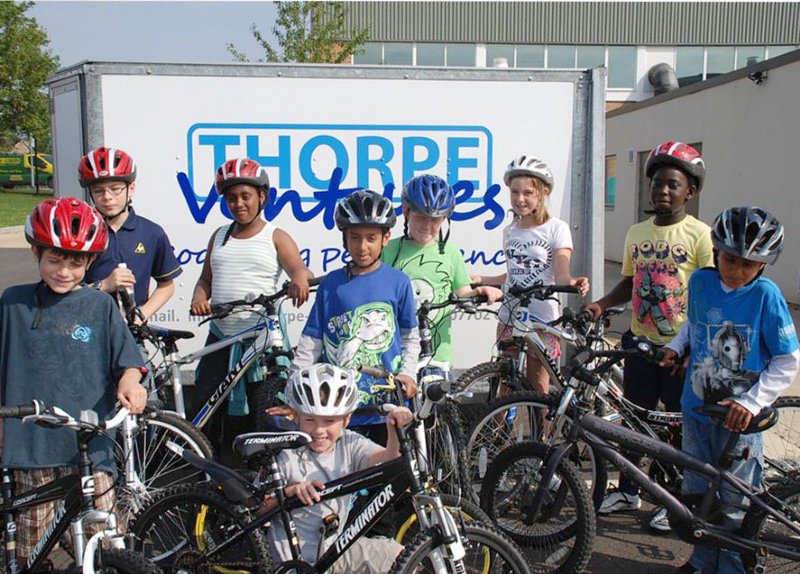 After great success as a holiday event with fantastic reviews and by popular demand, the Jack Hunt Cluster Holiday Club are pleased to announce the launch of the new Saturday Cycling Club for ages 7 to 12 years old.
The new club begins on Saturday 24 September and runs for 5 sessions to Saturday 23 October. The sessions are not suitable for beginners, they are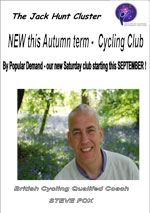 aimed at intermediate and advanced riders as the sessions involve racing techniques.
Bikes and helmets are provided but bring plenty of water to drink as you will get hot and thirsty!!...
Sessions cost £7 each but a discount can be secured by paying for all 5 sessions together. An additional discount can also be secured if a sibling is booked onto the sessions at the same time.
Click the thumbnail on the left for full details and enrolment information.