October Half Term Activities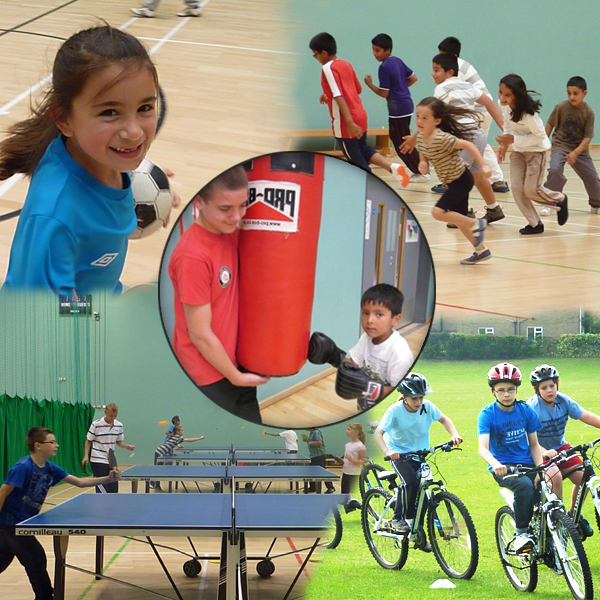 The Jack Hunt cluster HOLIDAY CLUB has lots of activities on offer for October half term including boxing/boxfit, cycling, cricket nets, dance experience, drums, multi-sports and returning again by popular demand - Spy School!
In addition, we have been awarde funding to provide FREE places on a new series of workshops - Radio Broadcasting, Street Dancing and Beat Box Choir.
As well as some FREE workshops, special offers are in place for October half term and details can be found on the flyer.
Have fun in the Jack Hunt Cluster! Click here to see the OCTOBER HOLIDAY CLUB FLYER or click here to view the HOLIDAY CLUBS page of the school website where you will find full details and enrolment information for all the activities on offer - places are limited so don't be disappointed, book your place now!
Families from outside the cluster are very welcome as usual - so come along!