The Mayor Visits Learning Support at JHS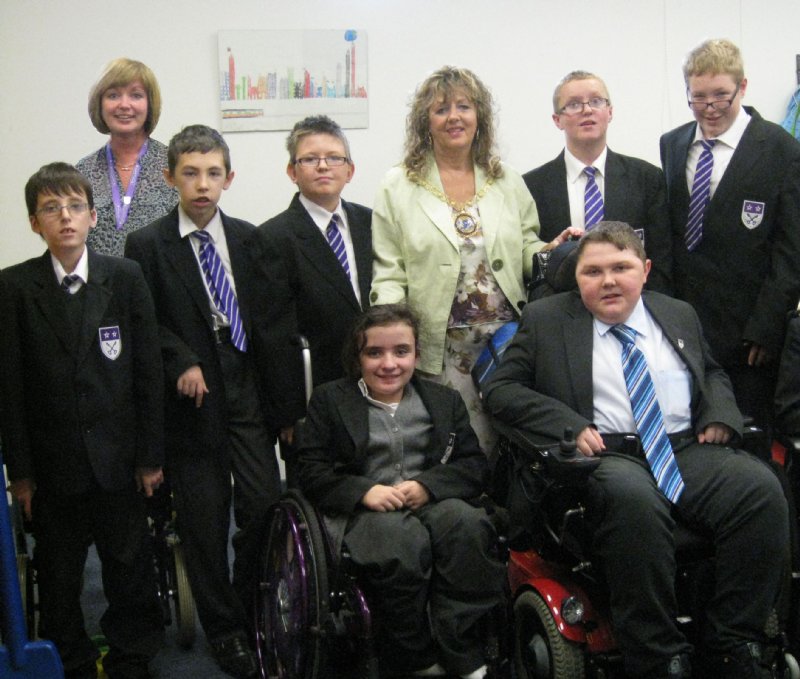 On her recent visit to Jack Hunt School, the Mayor of Peterborough, Councillor Paula Thacker was impressed to see the facilities and types of support being provided for the students.
The Mayor met with students and staff within Learning Support, the Hearing Support Service and English as an Additional Language Support Service.
Debbie Drane, Curriculum Area Leader for Learning Support said, "the students were excited to meet with the Mayor, and the staff were pleased to share progress with her and plans for future development of the Department".
The Mayor has invited the students to visit her chambers which they are planning to do very soon.