JHS Recognised in the Heart FM Local Heroes Awards 2011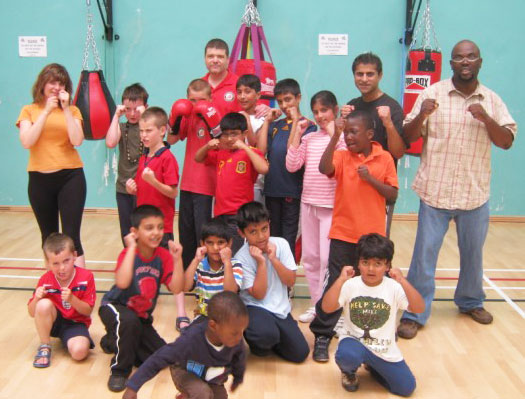 Jack Hunt School has been recognised for two sporting projects at the recent Heart FM, Local Heroes Awards 2011 held at the Great Northern Hotel, Peterborough.
The two projects were part of the Sport in the Community category and recognised our Boxfit and Sports Leader Work.
Boxfit has become extremely popular in the local community with sessions being run at Jack Hunt School, Middleton Primary School and Highlees Primary School. The sessions cater for all ages and look to use boxing skills to develop self-confidence and health and fitness. All sessions are run by local coach, Rod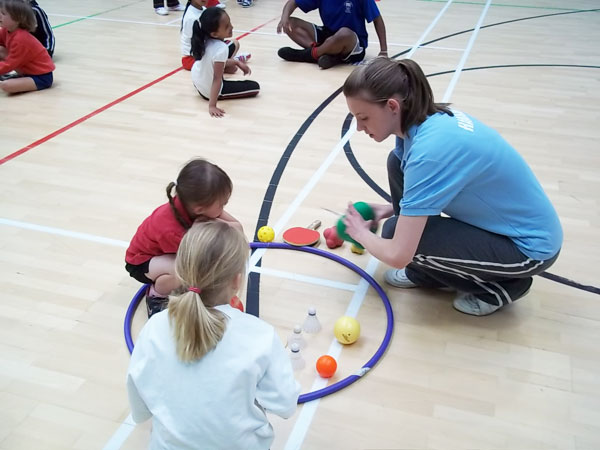 Wynn and demand is growing month on month.
The Sports Leader work at Jack Hunt School is a major sports college initiative to develop leadership skills in Young People. The school runs a range of leadership courses and qualifications for all age groups ranging from the Young Leaders Award for primary school pupils to the Level 3 Higher Sports Leader Award for Sixth Form students.
The courses engage students in leading and organising activities for peer groups or younger children and is able to use its close links with partner primary schools and Vivacity to provide extended leadership opportunities for students.
Chris Game, Assistant Headteacher said, "We are extremely thankful to Heart FM for recognising these projects. We believe they do make a positive contribution to not only our own students, but also our local community".