Pamper & Shopping Evening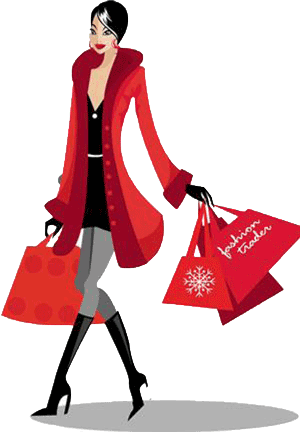 Jack Hunt School is holding a Pamper & Shopping Evening on Tuesday November 29th 2011. The event is a chance to try different pampering treatments such as manicures, hand massages, reflexology, head massages, hot stone massage and lots more.
Whilst waiting for trial treatments there will be many stalls with goods to buy or order; Linen at Home, Phoenix Cards, Vie, Body Shop, Forever Living Aloe Vera, Jamie at Home, Jewellery, Teddy Tums Handmade Teddies and Hair styles and accessories to name a few.
The entrance fee is just £3 and this includes one cup of coffee or tea and a slice of cake (with more available to buy).
Date and Time: Tuesday 29 Novmeber 2011 from 5.30pm to 8.00pm.
There will be a raffle with lots of prizes to be won on the night. All proceeds from the evening will go towards the Year 11 & Year 13 Proms.
If you are a provider of a pampering service or are interested selling your goods as a stall holder, please contact Sue Johnstone at Jack Hunt School on 01733 263526 ext: 184