JHS Students Inspired at Engineering Festival
On 18th October a group of students from years 11 & 12 went to the Engineering Festival at the Imperial War Museum, Duxford. The festival was run by STEM and was a gathering of representatives of many large and international companies who were there to advise about careers and set up practical activities to help students understand what being an Engineer means.
The day comprised of a series of talks by companies and engineers, careers advice at stalls placed around the main hanger and a series of practical activities. The students also had the opportunity to look around the Museum to see the wealth of aviation history and technology it contains.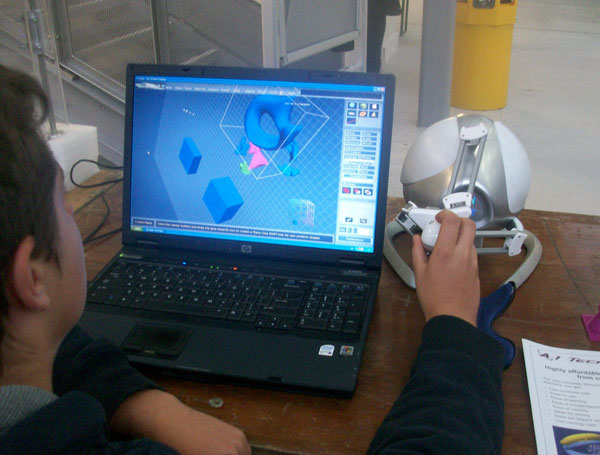 Jack Hunt students used CAD (computer aided design), CAD CAM, electronics, printing and construction modelling and saw many other products and processes including robots, data sensing machines, bridge building and aerospace technology.
Quotes from students included;
'A good informative day with activities and demonstrations that gave a useful insight into design and engineering of the future.'
'The display of engineering achievements of the past firmly cemented my desire to be an engineer.'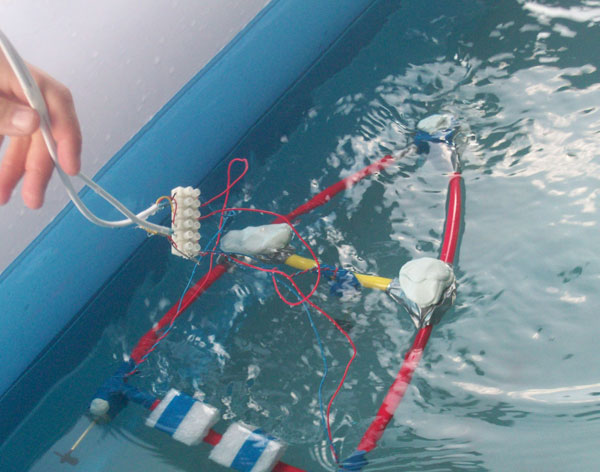 'It was a great experience; I have learned many new things and have improved my knowledge of engineering. It has given me another idea of what to go into for my career when I am older.'
'I have learnt many new things whilst experiencing a new career possibility. Thank you for a great experience'.
Students were impeccably behaved and showed a keen interest in the activities and finding out more about possible future careers. The knowledge gained will be of benefit to them during their Design and Technology course at Jack Hunt.