Celebrating Success at the Panathlon Games
On Wednesday 30th may, 14 students of all abilities from Jack Hunt School travelled to Cambridge to represent Peterborough in the Panathlon Games, a county event.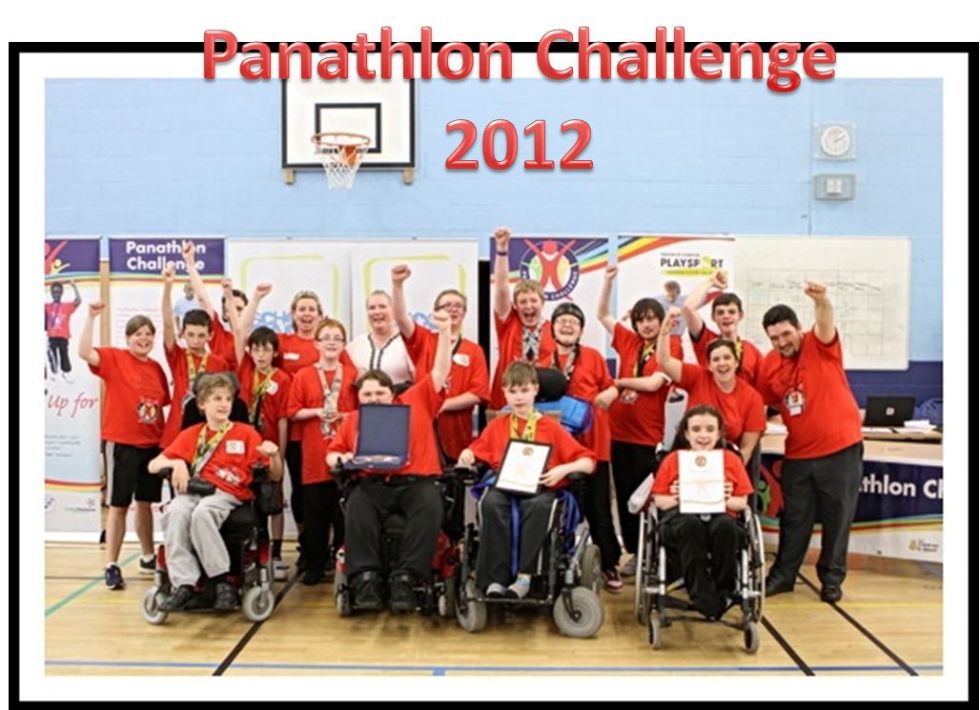 We arrived and wore our team colours and prepared the teams. The students took part in Boccia, new age curling, table cricket, athletics events and Polybat, with relay races in the afternoon.
During the morning we gained lots of points towards the overall score winning the power-chair slalom race and new age curling.
We then started the relay races in the afternoon, accruing lots more points towards our total. When the competition was over and the results were being read out, we all waited in anticipation…
By the time second place was announced, we knew we had won! Everyone had smiles on their faces and we collected our winners' plates and certificates.
The students were a credit to the school and the Peterborough team. Well done.
Miss Thurley and Mrs Reeve