Birchover Camping Trip for Y8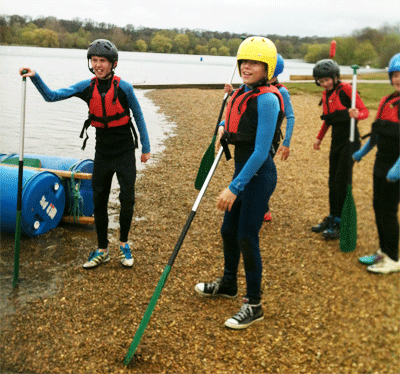 On 23 May, the year 8 motivational group embarked on a 3 day camping trip to Birchover in Derbyshire. This was the culmination of the year long project designed to develop skills such as team work and resilience which students could then utilise within the classroom.
Luckily the weather was fantastic and over the 3 days students experienced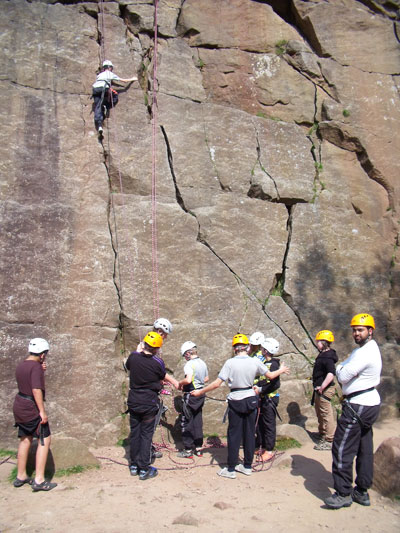 gorge scrambling, abseiling, caving and climbing. There was a hugely supportive atmosphere with the whole group working together to make sure they achieved their own personal goals.
There were many highlights including watching 26 year 8 students successfully cook their own dinner on camp stoves without setting fire to anything!
Both students and staff had a fantastic time and thank you to Mrs Treacy, Mr McCauley, Mr Smith, Mrs Titman, Mr Hammad and Mr Ahmed for making sure the trip ran smoothly.
Ms Ford