Young Ambassadors
Peterborough Young Ambassador Conference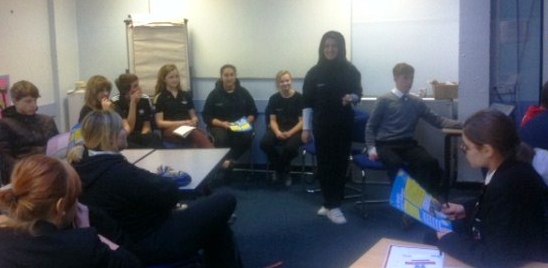 Our Young Ambassador Team hosted a Conference for all Silver and Gold Ambassadors from other Peterborough Schools on Thursday 13 December, which involved leading an Olympic Legacy Workshop and delivering a presentation to staff and students.
Young Ambassadors are the most outstanding Sports Leaders in schools. They are selected due to their sporting talent, and more importantly, due to their exceptional commitment and ability as young leaders or volunteers.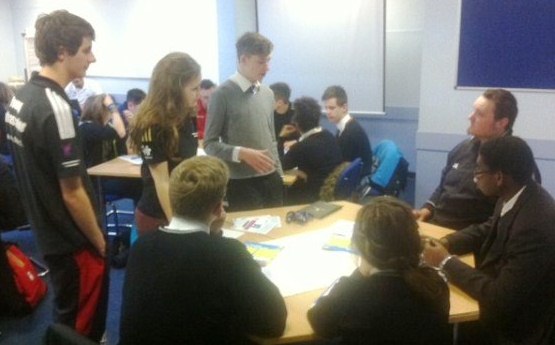 A Young Ambassador's role is to:
increase participation and healthy lifestyles in their school
promote the positive values of sport in and through sport
be a role model in advocating PE and school sport
be the young people's voice on PE and school sport in their schools and communities
Thanks to all The Jack Hunt School Young Ambassadors involved; Jess Sharman, Francesca Corbino, Georgia Swain, Matt Newton, Lewis Tuck, Summaya Manji and Edith Prosser.