Year 9 Choices ~ Dreams and Aspirations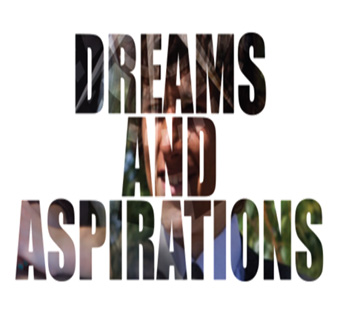 Parents of our Year 9 students will shortly be receiving a letter regarding the programme of events relating to Year 9 Choices. Students will soon be choosing which subjects and courses they wish to study in Years 10 and 11. To this end a programme of events designed to help this process has been planned. On Wednesday 9 January 2013 there will be an assembly for students where staff will show presentations of subjects new to the students. Later that afternoon there will be taster sessions. On Thursday 10 January 2013 we are holding an Information Evening for Parents which will be hosted by Mr Gilligan, Deputy Headteacher. There will be a presentation relating to the information booklet which will be given to the students at the beginning of next year.
Dates for your diary:
Tuesday 22 January 2013 - Year 9 Parents Evening (4.30 pm to 7.30 pm) which is a chance for parents and students to meet subject teachers and discuss current progress.
Tuesday 29 January 2013 – Peterborough Regional College (3.00 pm to 8.00 pm) Open Day.