Under 16s Basketball Success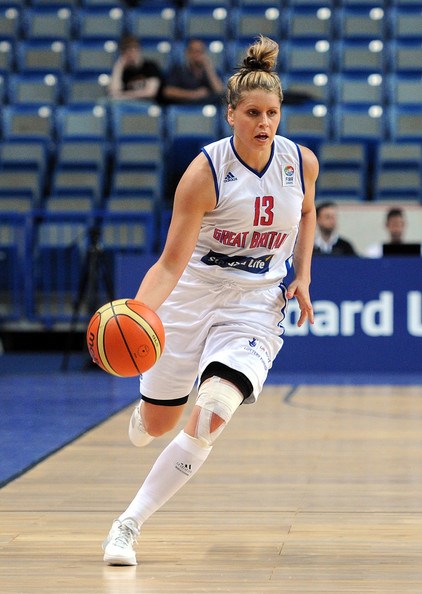 In 2012, Team GB attempted to 'Inspire a Generation' and that was certainly the case here at Jack Hunt. Inspired by Good luck messages from GB players such as Jo Leedham (pictured) the Jack Hunt team went into this year's U16 Basketball Competition with one goal – to bring home the gold.
With an unbeaten run through the competition, the team have done just that, entering the County Competition for the third year running and cementing a legacy of their own here in the city.
On the team's success, Mr Brown said "I am very proud of them. The competition has been incredibly tight this year as the standard of play has risen across the city, it's a real testament to the hard work and dedication of the team that we have. We're now looking forward to having another foray into the National Schools Competition and furthering our links with England Basketball".