Student Council News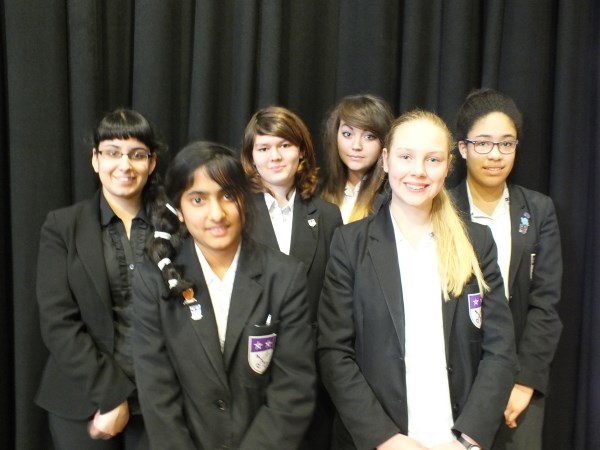 The Student Council have been very busy the last few weeks updating their notice board in the canteen. A new feature will include 'question of the term' where we really encourage the student body to feedback their ideas to the Student Council.
The Student Council gave presentations in all House Assemblies this term. In their meetings, they will be discussing ideas for the future including ways to spend the Student Council budget which will benefit the student body and school environment.
A Student Council Conference is currently being planned whereby other schools from across the city will be invited to share their success stories and work alongside the Council to improve students learning and enjoyment at school. Students of all ages can get involved with the Student Council through their Head of House or speaking directly with Miss Small.
Student Council and Miss Small