Theatre and Dance Academy Ballet Results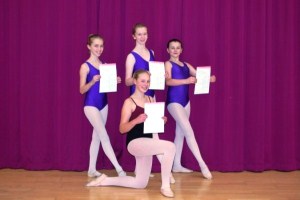 The Jack Hunt Theatre & Dance Academy are delighted to announce a superb set of results from their recent ballet exam session. Fifty-three students aged between 5 and 16 took examinations in Cecchetti Classical Ballet and the Academy can, once again, be proud of its 100% pass rate. Fifteen of the students passed with a Merit (equivalent to a Grade B) and thirty-eight students passed with a Distinction (equivalent to a Grade A).
Ballet Tutor, Geena Hird said, "I am thrilled with these results and extremely proud of all our students. They have worked incredibly hard and are a pleasure to teach".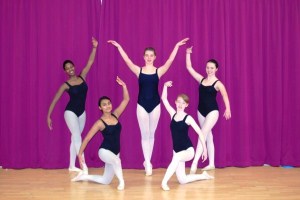 For availability, confirmation of prices and further information on any of our classes or enrolment details please contact:
Hannah Oliviero
Tel: 01733 263526 (ext 341)
Email: holiviero@jackhunt.net