School Musical a Sell Out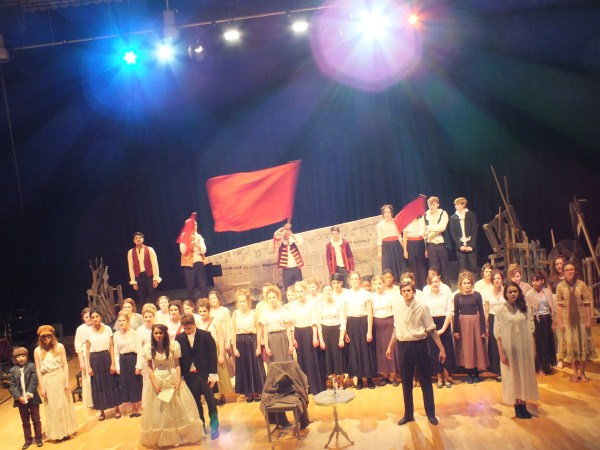 For the second time in 10 years, Jack Hunt School's Musical Theatre Group performed the musical version of Victor Hugo's Les Misérables, on four nights to full houses. One hundred and fifty years ago, Hugo's tale of oppression and redemption was received by an enthusiastic public –and the story continues to reach out to new audiences daily throughout the world through book, musical and film.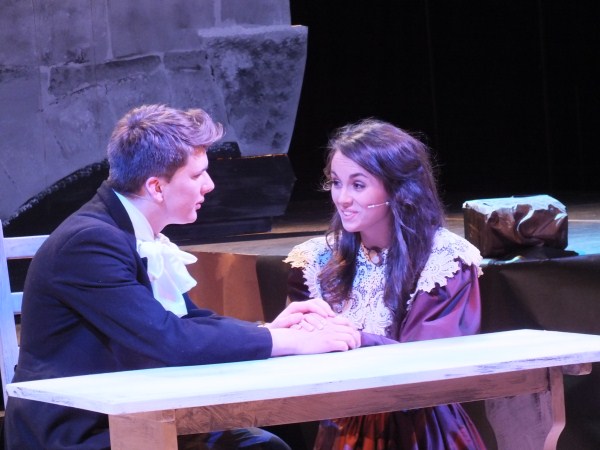 As a musical, it began with a popular French version in 1980 in the Palais des Sports in Paris. A team led by Cameron Mackintosh created the English version which opened at the Barbican in 1985. Since then, Les Mis has conquered the world, on stage and now on film.
Back in 2004, the school's first production of Les Mis was staged and the part of Marius was played by the now famous Aston Merrygold well before he became a member of JLS. The set was amazing - enormous and complex, designed by the fathers of Valjean and Javert along with Mr Keber. We chose this time round to work with a more minimalist design!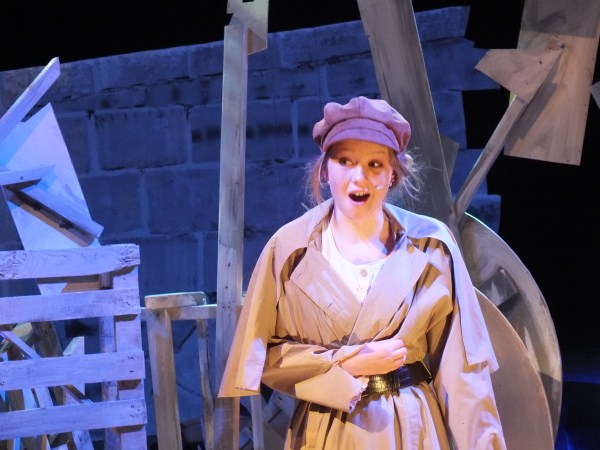 We had a 100-strong group of tremendously dedicated, talented and good-humoured performers, musicians and movement choreographers not forgetting those who designed costume, props, set, lighting and sound, and the crews, both front-of-house and backstage. The difficult task of teaching the complex and demanding musical numbers fell to Miss Hardy, Curriculum Area Leader for Music and the show's Musical Director, and Mr Yard, Music Teacher and Accompanist.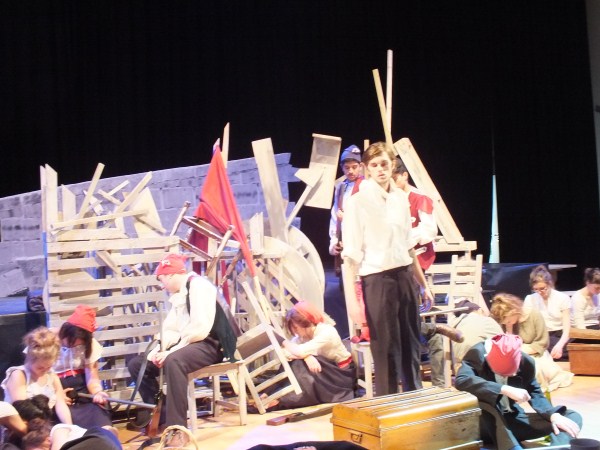 Mrs Keber, Co-ordinator and Director said, "Despite the added pressure of the recent mid-year exams for Years 9 to13, our performers have astonished us once again with their talent, wit, courage and camaraderie. Many of the audience were moved to tears by the outstanding performances of such numbers as Bring Him Home, I Dreamed a Dream, On My Own and One Day More."