Water Supply Challenge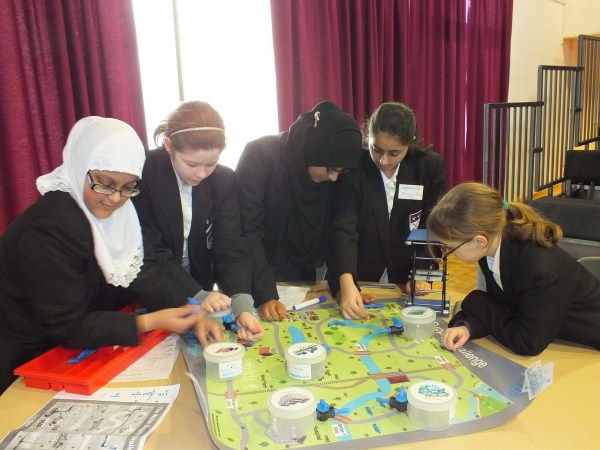 On the 31st January students with the highest number of positive behaviour points had the opportunity to take part in the Water Supply Challenge with Anglian Water as part of the half termly theme 'Citizen Me'. Students were given the task of supplying water to a town while navigating obstacles such as railways and roads within a certain budget and time frame. Students used their teamwork and problem solving skills to first plan and then build their pipe network, finally testing it out by feeding water from their mini water towers. All were successful with only a few leaks!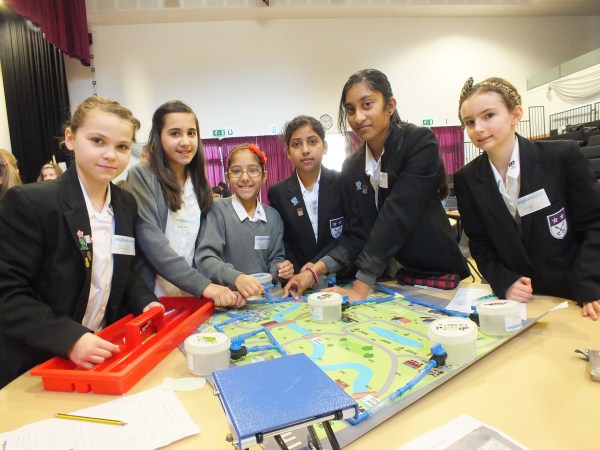 Following this, year 10 students took part in a game in their role as future customers of Anglian Water. They were given a series of questions and scenarios and worked in groups to prioritise goals for the company. This posed such dilemmas as customer satisfaction versus global footprint. Again the teamwork and reasoning of the students was superb with lots of healthy debate.