Take Over Day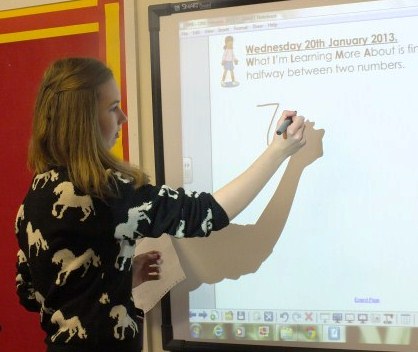 On Wednesday 20 February our students were given the chance to "Take Over" schools and local businesses.
This has become an annual event in the school calendar and this year an incredible 71 positions were made available for students including Headteacher, Head of House, Laboratory Technician, Catering Staff and IT Network Manager. Successful students spent the day shadowing their members of staff enabling them to gain a real insight into the running of a large Secondary School and get to see what really happens behind the scenes.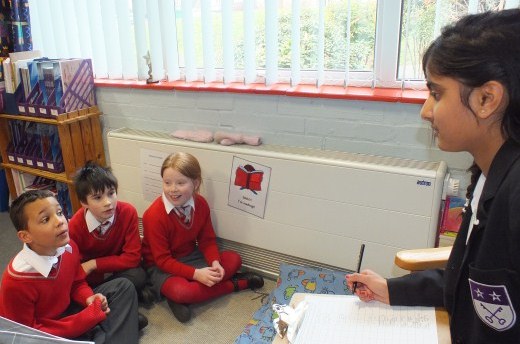 In addition to the school positions, "Take Over" placements were also offered at Peterborough Hospital, Partner Primary Schools and Anglian Water. Positions at Peterborough Hospital included work shadowing in Nursing, Physiotherapy, Midwifery, Pharmacy, Radiography and Biomedical Science. At Partner Primary Schools students were offered a range of positions including teaching posts, Teaching Assistants and Headteachers.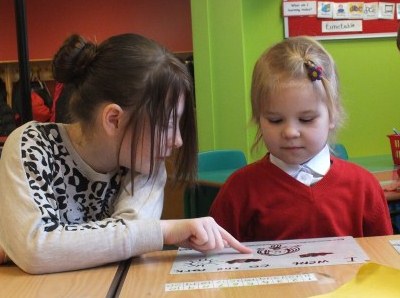 Assistant Headteacher, Chris Game said, "This is a fantastic opportunity for students to experience work placements to develop their knowledge and understanding of their chosen job. We had over 170 applications for the posts on offer and our students were very excited to be taking part. We are extremely thankful to our local partners who have supported this Take Over Day offering a wide variety of opportunities to our students".