Indoor Rowing Success

Congratulations to the teams from Jack Hunt who have been regularly taking part in the Peterborough Schools Indoor Rowing League throughout the year. The latest competition was held at Hampton College recently and all the students performed extremely well with some great individual and team performances.
Tom Marshall came 1st for the Year 8 Boys and Tom Nash, Rebecca Withers, Bailey Pillin and Tom Marshall came 2nd in the Team Relay Challenge.
Well done to all the students who took part. The last fixture of the season is on 21 March at Jack Hunt and we wish the team every success.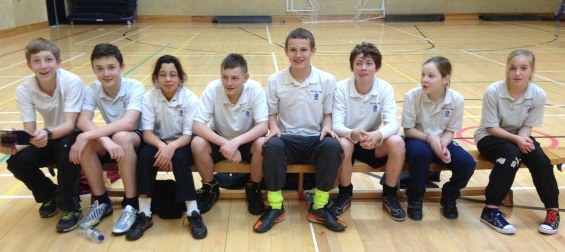 Mr Morris