Year 7 Netball News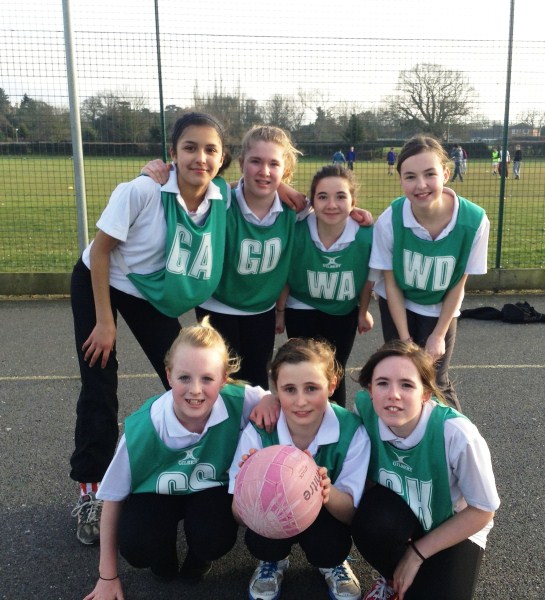 The Year 7 Netball Team has been playing on a regular basis and has recently played matches against five different schools: Arthur Mellows Village College, Ormiston Bushfield Academy, The Kings School, Nene Park Academy and Hampton College.
Out of these five matches they have suffered four losses and but gained one spectacular win! A great amount of resilience has been shown throughout the year by all the team members.
The team march on as they have their next tournament on 19 March. Wish them the best of luck!
Francine Kelly (Year 7 Netball Team)