Murder Mystery - Who Killed Mrs Kolbie?
You may have heard the rumours in recent days of Murder at Jack Hunt School so we probably ought to set the record straight! This Tuesday saw us embark upon our latest Deep Learning Day, this time with a Murder Mystery theme.
Our last Deep learning Day in the autumn term was a great success and we wanted to follow this up with something which would really capture the student's imaginations. Months of planning went into bringing the day together to ensure that it was not only a lot of fun but also (don't tell the kids) provided lots of opportunities for learning across the curriculums. The main hub for the day's activities was 'Learning Trust Website' which was managed by a group of our own students working with the help of local IT company, Net Support.
The day began with the shock announcement that there had been a murder in a wood in Peterborough and the body of a Mrs Kolbie (no relation to our own Mrs Kilbey) had been discovered! Following the viewing of the 'JHS News 24' video on the website, pupils began to gather the evidence they needed to solve this dastardly crime.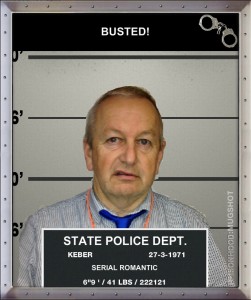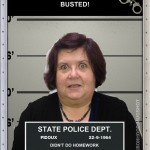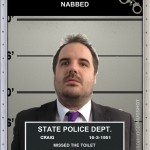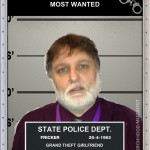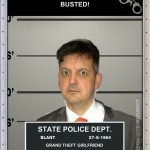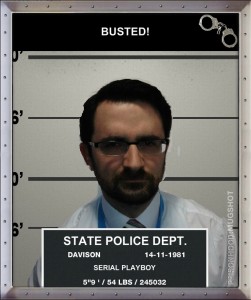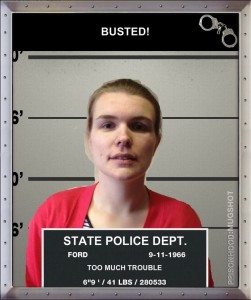 Press conferences took place, giving the opportunity to question the suspects, played by our very own Heads of House. The students worked together in their groups, planning questions for the press conference, examining the background evidence provided and undertaking 'CSI' experiments. They shared their thoughts and findings across the school using the Learning Trust Website throughout the day and rumours abounded with conspiracy theories placing Frederick Fricker and Bernard Blant at the centre of the story. Eventually the groups decided 'who-dun-it' but unfortunately their efforts looked like they might be in vain when they discovered that their prime suspects had fled the country!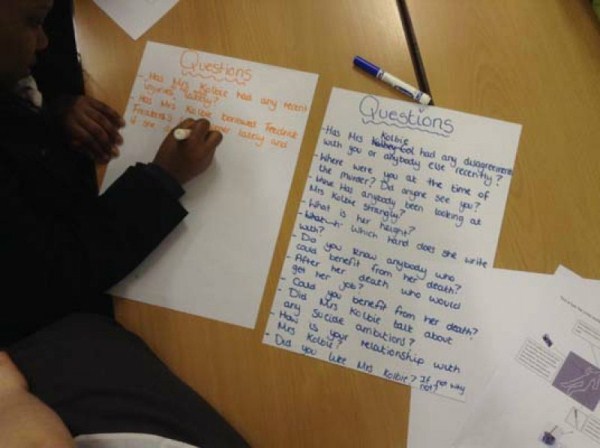 Their next task was to raise an appeal to track down Mrs Kolbie's fleeing killer by creating their own crimewatch reconstruction videos. In their groups they collaborated to create story boards and found whatever devices they could to record their footage which would then be uploaded to share on the website.
At last the net began to draw in around the killer following the announcement that some of the suspects had been cleared. Frederick Fricker and Felicity Ford were in the clear but the students must now follow the trail of clues in a mathematical scavenger hunt and complete the logic puzzle, narrowing the suspect field further to confirm their suspicions.
Finally, at 3pm the culprit was revealed, Derek Davison, Kitchen Fitter, had sought revenge for a bad debt!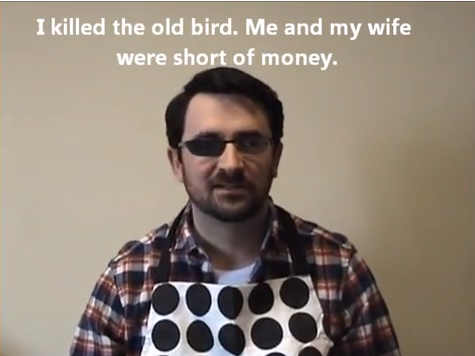 The whole day was a great success. Students enjoyed a really immersive day of learning and there was a fantastic buzz about the school from both staff and pupils. We can't wait find out what our next Deep Learning Day brings.