New Videos to Maximise Learning Potential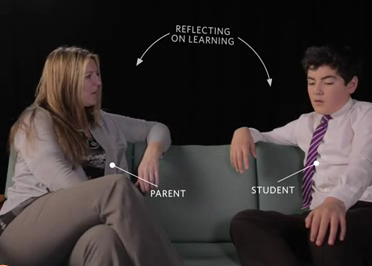 In recent months we have been working with a media production company to produce five short video clips which will help parents support their children's learning development at home.
We aim to give parents advice on how children can maximise their Learning Power strengthening their ability to get the most out of their education and enabling them to achieve more in their exams. There are also tips on how parents can support Literacy & Numeracy by doing small things at home and information on how joining an extra-curricular activity can benefit children throughout their education.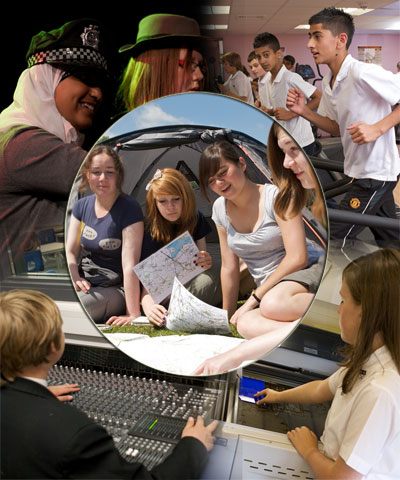 Taking part in extra-curricular activities plays a key role in children developing into well rounded individuals and at Jack Hunt we offer a wide range of in school activities. Many after school activities are run free of charge, including: music and drama, sport, film club as well as many more. There are also a range of activities available in the holidays and out of school run by the Extended Schools Team.
The 'Supporting Your Child' video clips are available to view in the 'For Parents' section of our website and we encourage parents to take a few minutes to watch each one. They are no longer than 5 minutes each and could make a big difference. As well as being subtitled, the videos are currently being translated into a number of languages so they will also be more accessible to parents with English as their second language.