Louis Smiths Olympic Achievements Inspire Students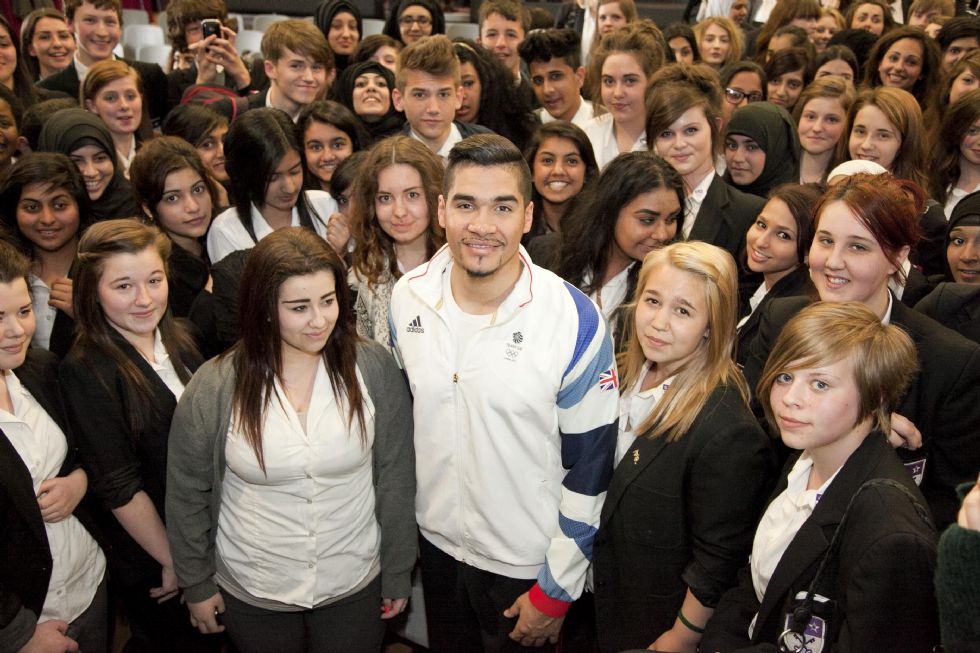 T
oday Olympic double medal winning gymnast and Strictly Come Dancing champion, Louis Smith, visited Jack Hunt School to inspire and motivate our Year 11 students who are facing GCSE examinations in the next few weeks. Speaking to the students about the need to motivate yourself to try and achieve a personal best, even when the going gets tough, Louis said:
"When I was really struggling with all the training and balancing that with my schoolwork, I remembered the sacrifices that my mum had made to get me to this level and then I wanted to do even better for her."
Students were interested to hear that Louis had wanted to be a famous gymnast since he was a child and that the Olympic routine that won him silver was the culmination of 19 years of training and dedication. "When everything comes down to just a few minutes, you have to totally focus and do the best you have ever done," Louis said.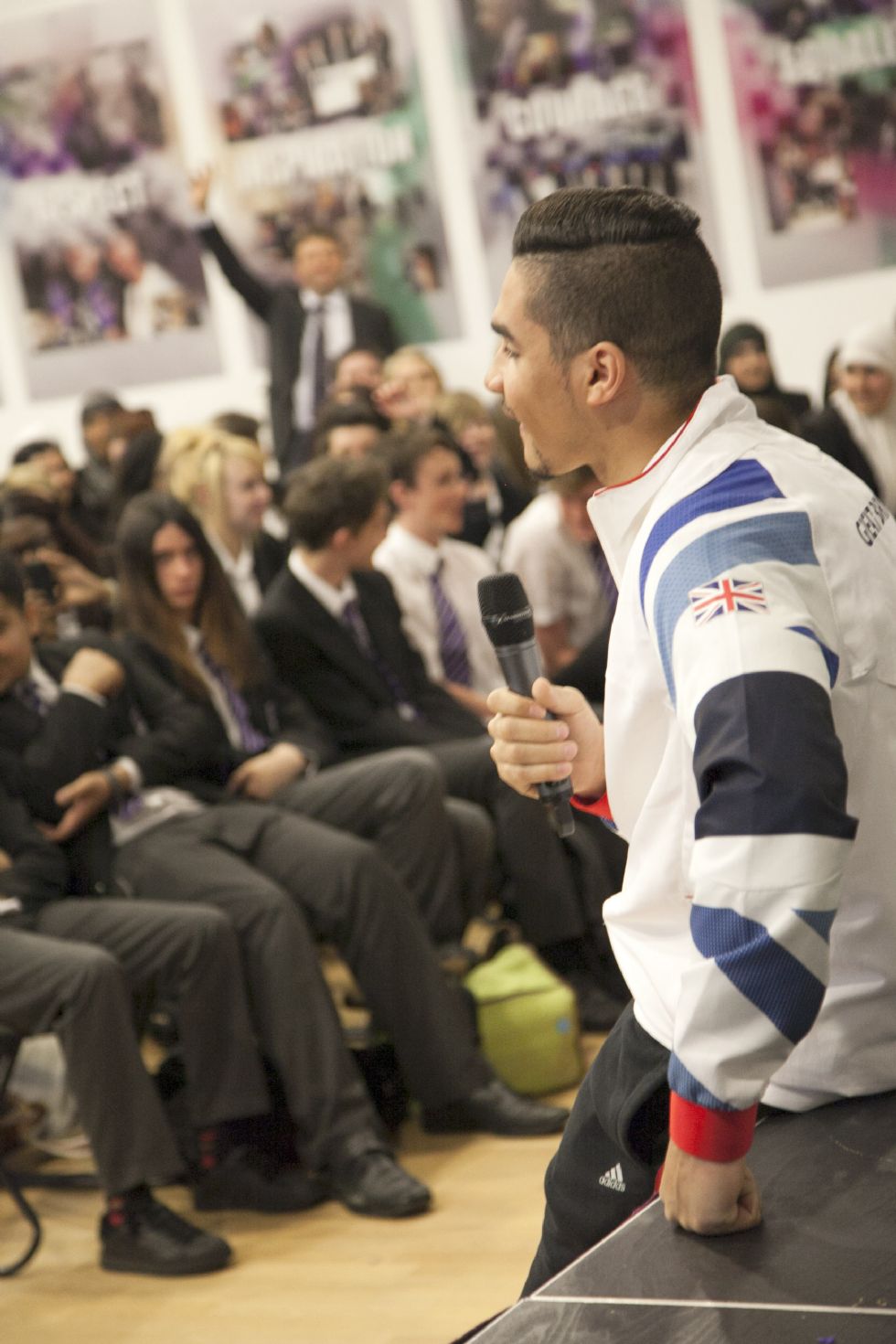 Louis also spent some time with our Gifted and Talented sports students, answering questions and sharing some of his training secrets, including performing a backflip! He was honest about the battering that his body takes from gymnastics and hinted that he might be exploring other ventures rather than intensive training for the Rio Games. Louis said that, despite the achievement of winning silver at the Olympics, he enjoyed taking part in Strictly Come Dancing. "I really enjoyed the dancing as it was a different kind of challenge."
All in all, the students Louis met were left recognising the need for commitment and hard work if they are to achieve their personal bests in exams this year.
Thank you, Louis!
Many Thanks to Chris Brudenell who kindly provided photos of this event