Sporting Students Superb Start to Summer
Students from Jack Hunt School have been achieving spectacular results in various sporting events this term.
As a school we work hard to support our up and coming athletes. One of our initiatives, the Junior Athlete Education (JAE) scheme enables students involved in playing sport to a high level to meet regularly with fellow athletes. They share experiences and ways of coping with the demands of school, their sport and home life plus, they are offered additional support to help them overcome challenges and to keep them focussed on both their training and educational goals.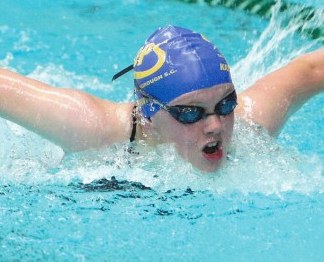 A number of our JAE students are members of City of Peterborough Swimming Club (COPS), and recently took part in the UK Challenge Spring Swimming Meet in Hatfield. Katie Brown (year 8) rocketed to the top of the national age-group 200m freestyle rankings with a blistering silver medal-winning performance. She also grabbed 400m individual medley glory in a national qualifying time.
Daniel Brown (year 10) was also impressive during a hectic competition for him. He won 200m backstroke and 200m butterfly finals just minutes apart after climbing to fifth in the 200m freestyle rankings, beating his personal best by four seconds and securing a silver medal. Daniel also knocked a staggering eight seconds off his previous best when finishing second in the 400m individual medley.
Other Jack Hunt Students who performed really well included Jamie Scholes (year 8) with a bronze in the 200m Backstroke and Daniel Leigh(year 9) achieved Gold in 200m Breaststroke plus a bronze in 200m Individual Medley. Josh Cassidy (year 9) also performed excellently at the West Suffolk Open Meet at Bury St Edmunds.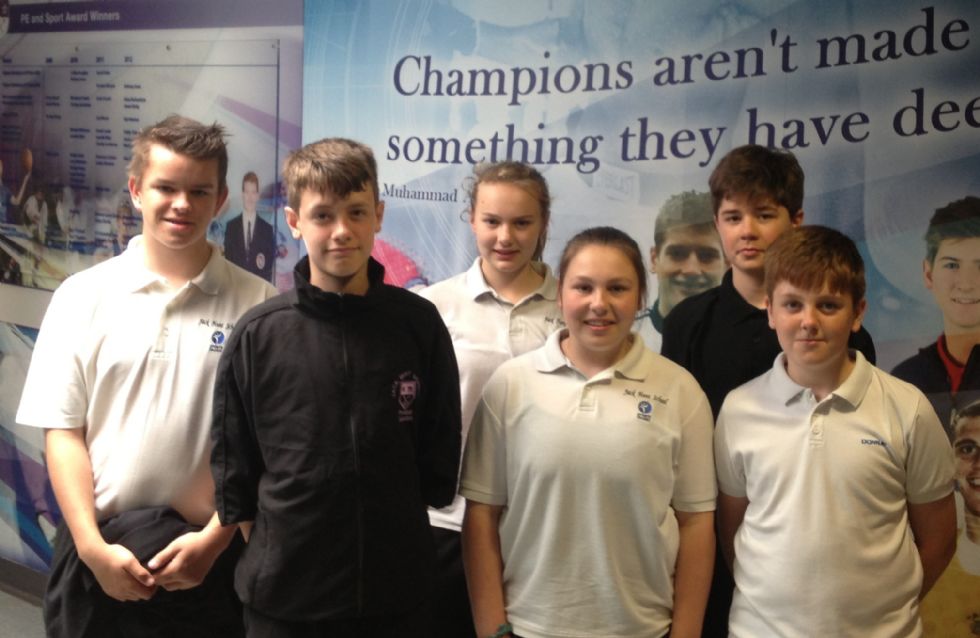 Other excellent achievements this term included Golf and Rowing. Twelve students took part in an Under 15 Golf 'Super Sixes Tournament' run by The Peterborough Schools Sports Partnership. The sixes were split into 3 pairs to play Texas Scramble format, against other schools, each member of the pair alternatively hitting the ball to achieve the lowest score. We are delighted to announce that the overall Tournament winner was one of the Jack Hunt teams comprising Jake Bowden, Adam Clarke, Olivia Nunziata, Edith Prosser, Alfie McCully and Ryan Gardiner. They will now go on to represent Peterborough in the Level 3 County Competition in St Ives on 28 June.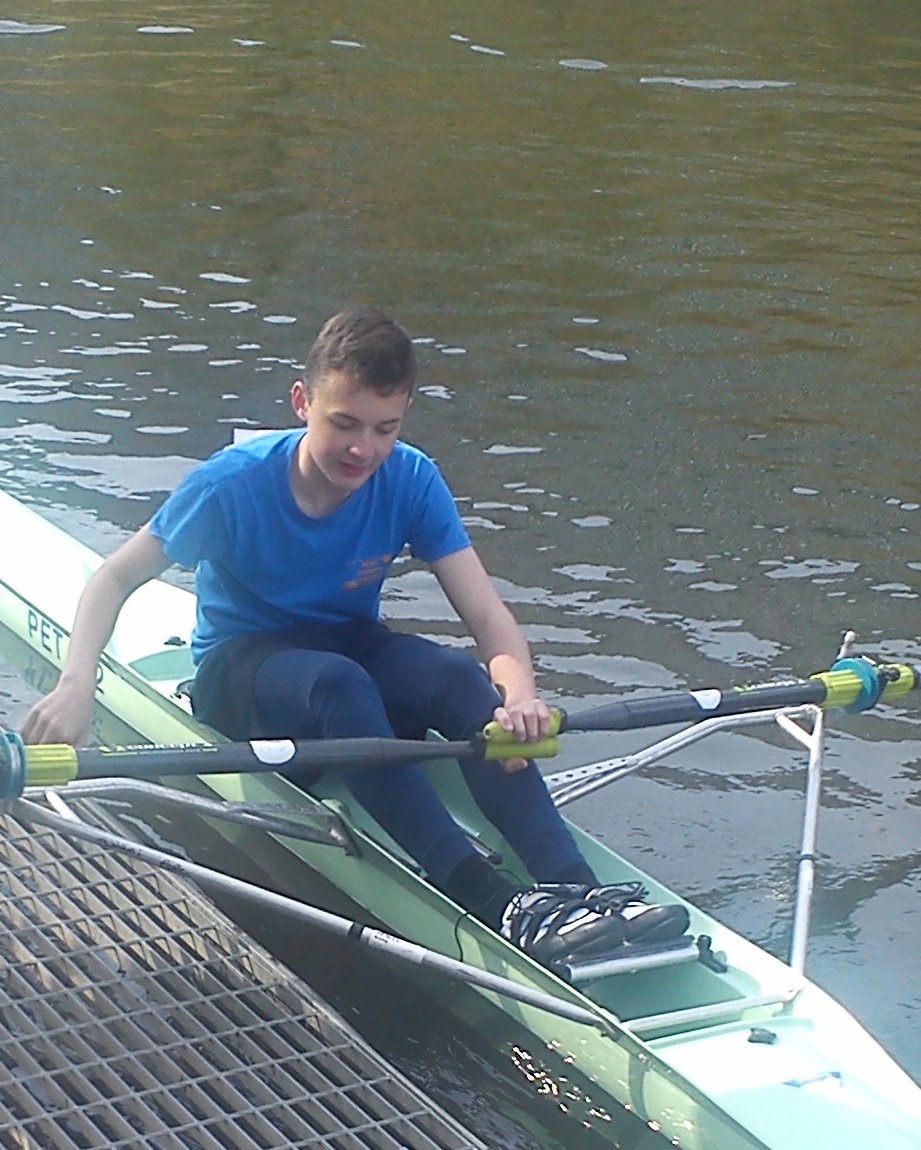 Tom Nash, year 8, took part in his first ever Rowing Regatta at Leicester in April and stormed to victory in both his heat and semi-final. Unfortunately despite a fantastic start, the very windy weather conditions forced Tom into second place. He is a member of Peterborough Rowing Club along with fellow students James and Thomas Marshall who we wish all the very best for their upcoming Peterborough Regatta next weekend.
We look forward to celebrating more sporting success in the coming months, in the lead up to our Sports Award Evening later in the year where we will celebrate the outstanding sporting achievements of our students.