JHS Work Experience Celebration Evening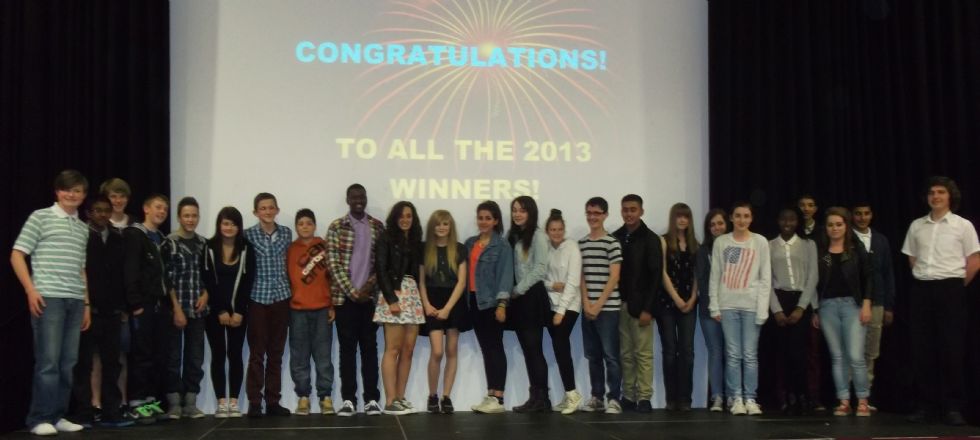 At Jack Hunt School we remain committed to offering our Year 10 students the opportunity to experience two weeks in a real work environment enabling them gain additional skills and a greater insight into their strengths in the workplace to help them make decisions about their future careers.
Two hundred and ninety seven students aged 14-15 went out to 225 employers, representing 53 occupational areas. These included Sales, Hairdressing, Sports & Leisure, Animal Welfare, Mechanics and the Armed Forces. These work placements give students and invaluable opportunity to gain knowledge and experience through work related learning.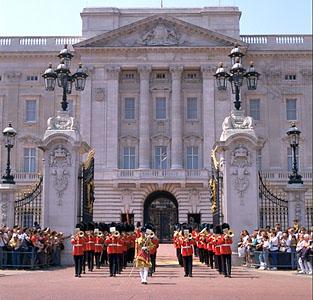 One lucky student, Hollie Forman secured a week of her work placement at Buckingham Palace. Hollie had hoped to gain a better insight of how the Royal household worked during her time there. She experienced a number of different departments in the Palace including the switchboard, garden party organisation team, Royal Transportation and Privy Purse Finance. She said "I think this experience has left me with a more open mind. My time has been incredible and I'm very thankful to everyone who has given me the opportunity to have a week's placement at the Palace, it gave me everything I hoped for. I got a real insight into how the structure of the Household works and I learnt a lot more about the Royal Family! I even got to see a couple of members."
We are incredibly proud of the way students represented our school throughout the two weeks. We received huge amounts of praise and positive comments, about the students, from employers who had been supporting our students. Some of the comments included: "can we keep her?!", "the best work experience student we've ever had, even better than college students we've had in the past", "a credit to Jack Hunt School".
On Thursday 20 June 2012 we celebrated the students efforts and achievements with parents, employers, staff and Governors. The top 35 students were nominated to receive awards having shown a positive attitude from the start and exceeding all the school's expectations. They were each presented with a certificates and reward voucher by Headteacher, Pamela Kilbey who expressed how proud she was of the students and thanked the employers especially those new to the scheme.
Kimberley Lines winner of a Platinum Award for Outstanding Performance said "Working at Peterborough FM was an enjoyable and informative experience. It opened up the possibility of a career in media. Whilst there, I was able to host two of my own radio shows along with Tihesia Riley-Bennett. We were invited back to the radio station to host our own one hour show each week for a month. I did a lot whilst I was there and it was great to be recognised at the awards evening."
Carol Hinds, Work experience Co-ordinator said, "This year is the fourth year I have been involved in the year 10's work experience. It has always been a difficult task to choose the top students from the placement feedback and this year was no exception. During the two weeks the students have proved they are hardworking, confident, mature, creative and resourceful. The Celebration evening was also an enormous success. Well done to all our Year 10 students, especially the top 35."