What do Space Travel, Pollution & Holocausts All Have in Common?
The answer is Jack Hunt's latest Deep Learning Day! Over the years these days have proved to be immensely successful, they are great fun for everyone and provide lots of imaginative learning opportunities across curriculums.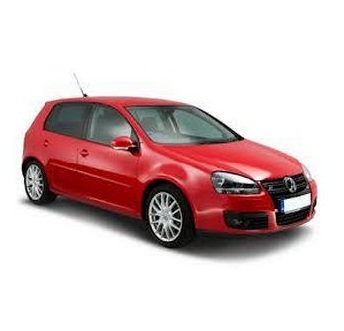 A car walks into the room, what would you ask it? This was the question that faced Year 7 and 8. They were challenged through a series of tasks, to find out how Jack Hunt School can make a difference to pollution in Peterborough. They were given key skills to use and tasked with producing a presentation at the end of the day to show their proposals.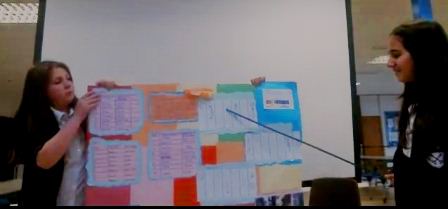 Each group's final presentation was streamed live to all the other students in their classrooms. Once they had watched them, the voting began using specific criteria to decide which group's proposal was the best. Following the day our school Eco Group, led by Miss Steward are looking to see if they can take any of the proposals further.
Year 9 were set three Science Challenges;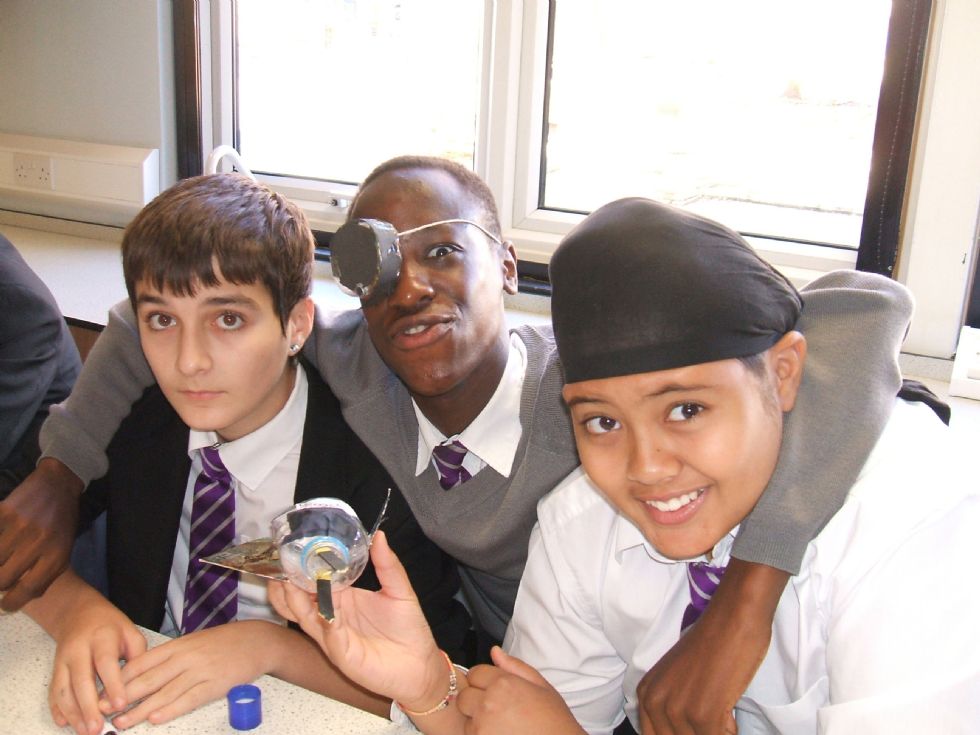 Design A Rocket. They were shown different types of rocket and asked to use their science skills to decide what type and design of rocket would work best.
Design and Build Spyware. Budding Q's from James Bond where given examples of Spyware then asked to design and build their own given materials and a 20 minute deadline!
Finally they got to get their hands dirty, Slime was the next challenge. Students had to make Slime and then investigate what happened if they pulled the slime apart slowly, sharply and quickly, if they rolled it into a ball and dropped it on the bench, hit it hard with their hand or hung it over a ruler to see how far it can go without breaking? Prizes were awarded for the gloopiest slime.
Student feedback was great
"I really liked the Flubber. I wish I could have taken it home and would like to do it again."
"The rocket outside was really loud! I wish we could have done rockets all day".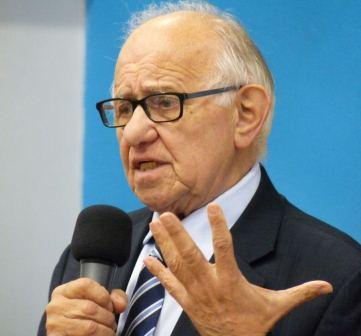 Lessons from the Past: Journeys of Persecution, was Year 10's focus for the day. They learnt about past and present conflicts that have affected people across the world, especially the aspects of genocide and whether lessons are learnt from the past. The students then heard a testimony from Holocaust Survivor, Zigi Shipper, as part of a visit organised by the Holocaust Educational Trust (HET). Zigi's moving and inspiration speech gave students the opportunity to discuss Jack Hunt's restorative movement.
The testimony was followed by a question and answer session to enable pupils to better understand the nature of the Holocaust and to explore its lessons in more depth. The visit is part of the Holocaust Educational Trust's extensive all year round Outreach Programme, which is available to schools across the UK.
Students were completely bowled over by Zigi,
"Inspirational… made us understand that people should all be treated equally" George Dowds (Yr10) & Simona Bruzinskaite (Yr11)
"It shows us all that equality is needed to make the world a better place" Mollie Swallow, Year 9
"Eye-opening …. made me understand there is a need to hate less in our everyday lives" Hasnaat Mohammed, Year 10
"He made us really appreciate History" Zishan Kayani, Yr9
Georgia Evans, Pledge against Prejudice Leader at Jack Hunt School, said:
"It is a privilege for us to welcome Zigi Shipper to our school and his testimony will remain a powerful reminder of the horrors so many experienced. We are grateful to the Holocaust Educational Trust for co-ordinating the visit and we hope that by hearing Zigi's testimony, it will encourage our students to learn from the lessons of the Holocaust and make a positive difference in their own lives."
At the end of the day, year 10 students held a Newstalk style live debate on 'What are the lessons that we can learn from the past and how can our future be safer or better?' They chose a conflict, then researched and prepared their arguments and presentations for the debates.
The day was finished off with asking them to consider all they had learnt and to make a pledge regarding what lessons they could take forward from their day.
The whole day was a great success. Students and staff alike really enjoyed the day and the school atmosphere was buzzing. We are now looking forward and planning what the next Deep Learning Day will bring.