Youth Sport Trust Gold Partner Status Renewed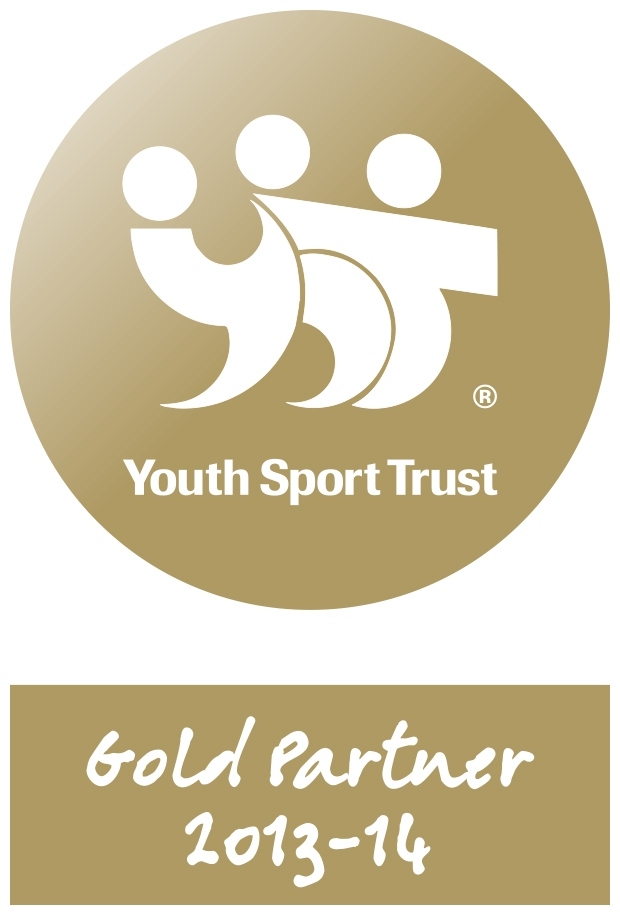 Jack Hunt School continues to be recognized as a Youth Sport Trust GOLD Partner School for its commitment to PE and school sport.
Youth Sport Trust Partner Schools can demonstrate how they are delivering high quality school sport and improving the PE experience for every young person. Importantly, they are also using sport to raise achievement levels across the school.
As a partner Jack Hunt will continue to receive additional training and development opportunities and become involved in national education and sport initiatives.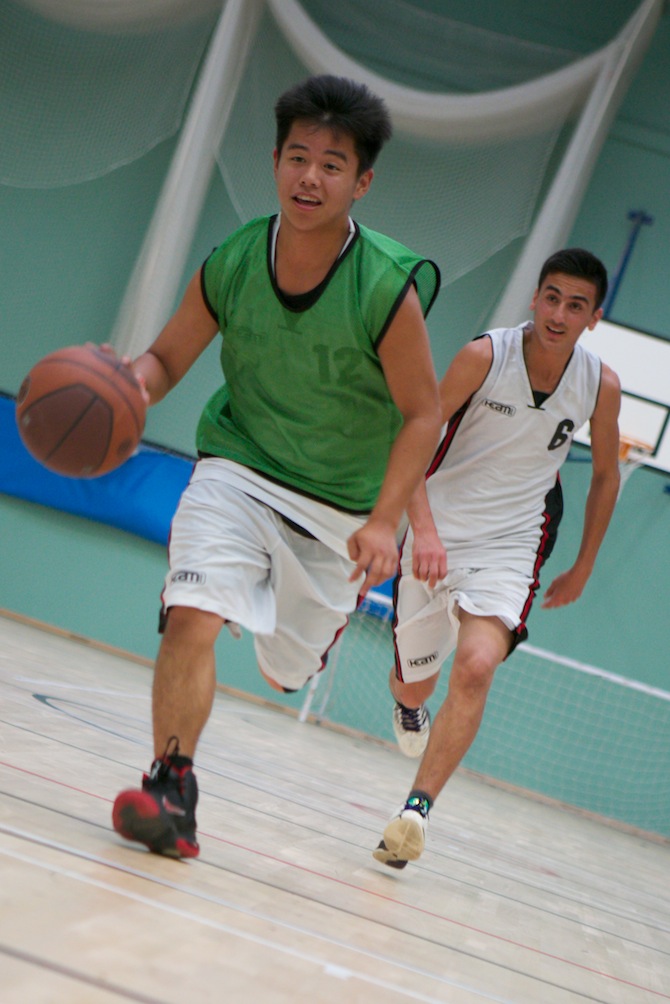 Pamela Kilbey, Headteacher, said: "We are absolutely thrilled that our Youth Sport Trust Gold Partner status has been renewed, recognising our commitment to delivering the best possible experiences for young people through PE and school sport."
"There are a whole range of educational, health and wellbeing benefits from delivering high quality PE and school sport. We see on a regular basis that when sport is delivered well, it can transform the lives of a whole range of pupils."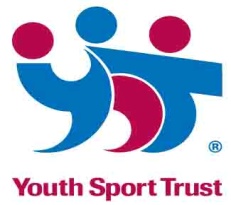 Annette Montague, Education Director at the Youth Sport Trust, said: "Youth Sport Trust Partner Schools share our belief that sport changes lives and understand how it can be used across the curriculum to improve attainment. PE and school sport can be a catalyst for young people encouraging them to live healthy, active lives and we are delighted to be working with schools across the country to support them develop this provision.
"We have an increasing number of schools applying for our partner school status which is a testament to the ongoing commitment that schools have in making a difference for young people and creating a world class system for PE and sport."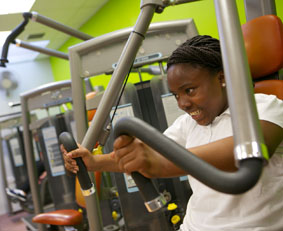 The Youth Sport Trust: Sport Changes Lives
Our charity is passionate about helping all young people to achieve their full potential in life and in sport through the delivery of high quality PE and sport. We work to:
• give every child a sporting start in life through high quality PE and sport in primary schools.
• ensure all young people have a sporting chance by developing opportunities for those with special educational needs and disabilities.
• support all young people to achieve their sporting best in school and their personal best in life.
Find out more by visiting www.youthsporttrust.org