Keep Busy over Half Term with the Jack Hunt Cluster Holiday Club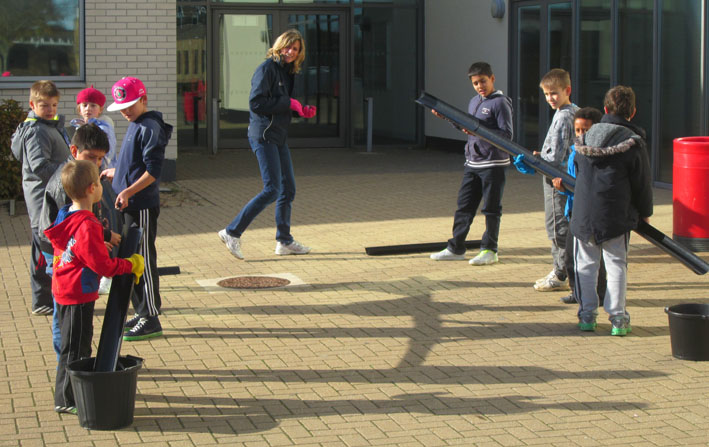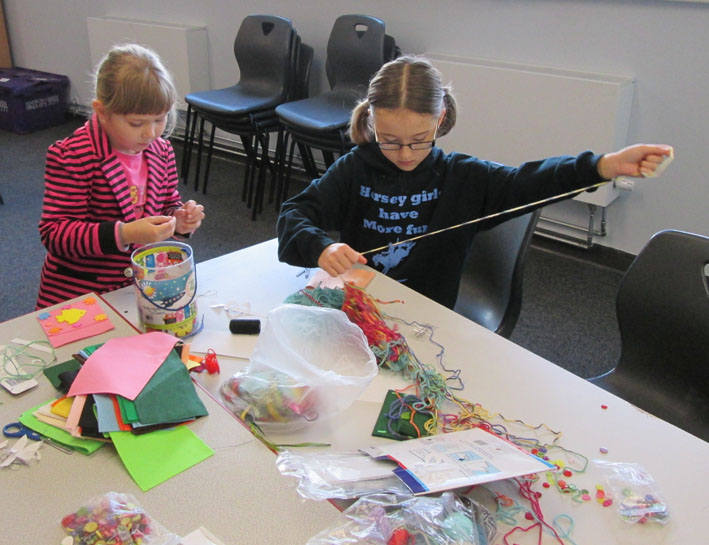 Once again the Jack Hunt Extended Schools team have put together a interesting and fun range of activities for children 5 years and older during the February Half Term. As always, there is plenty on offer to keep budding artists, sportspeople and entertainers occupied over the holidays.
In addition to our usual menu of sporting sessions which include cycling, multisports and swimming we have indoor rowing and drama workshops as well as three full day sessions from SportsXtra including Dance Xperience, Detective Xperience and Spy School. For the creative amongst you we are also offering the very popular arts and crafts and cooking sessions.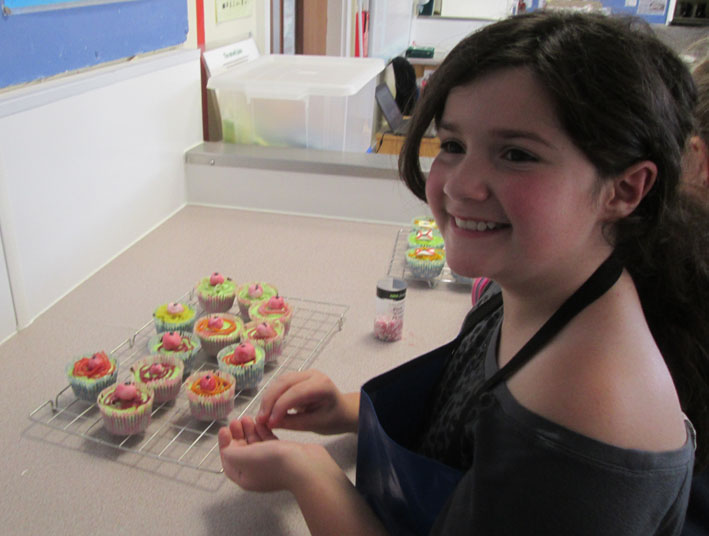 To find out more about the activities on offer, please download the flyer below or collect your copy from the Main School Reception or outside the Sports Hall.
For further information about Extended Schools & Community Education in the Jack Hunt Cluster, please visit www.jackhuntcluster.co.uk.
Contact us at cluster@jackhunt.net or on 01733 263526 ext 170