Announcement: Partial Closure of School for Industrial Action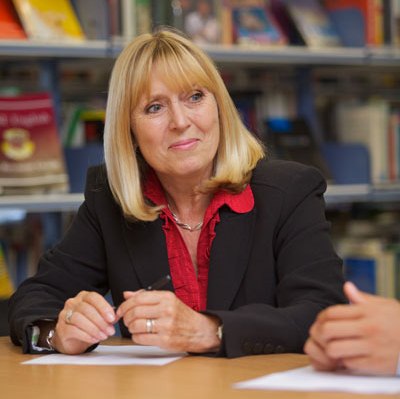 Further to my letter dated 12 March 2014, I have been informed by the National Union of Teachers that some of its members will be taking industrial action, in the form of a strike, on Wednesday 26 March 2014 as part of the ongoing issue related to the changes to pension schemes and other conditions of service.
This action is not against the school itself but is part of national industrial action organised by the National Union of Teachers. A decision to partially close the school is never taken lightly, but in view of the numbers involved in the industrial action and after discussion with the Chair of Governors, I have decided to partially close the school on Wednesday 26 March 2014. The school will remain open to Years 13, 12 and 11 only, with Year 10 out on work experience.
We would encourage Key Stage 3 students to spend the day wisely, working at home on the KITE Learning Platform.
Should you have cause to contact the school during the day there will be both teaching and support staff at work.
I am sorry for the inconvenience this may cause to you and your family but I must ensure that when children and young people attend the school their well-being and safety is assured.
We must hope that the issues, over which the industrial action has arisen, are resolved as soon as possible.
The school will open normally on Thursday 27 March 2014.
Pamela Kilbey