Students Take Off for China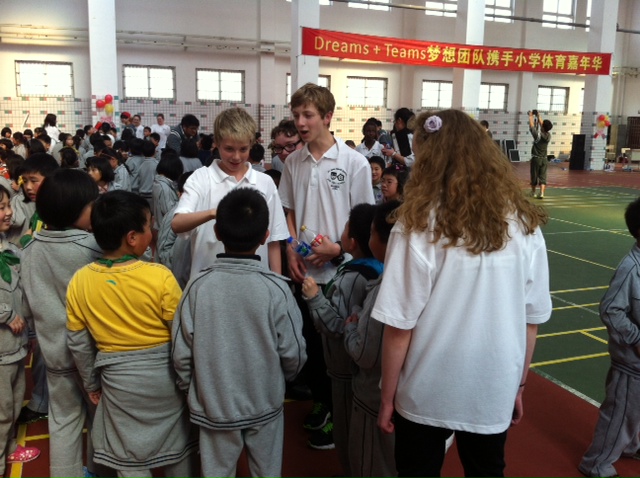 Eighteen Jack Hunt students and four members of staff will be winging their way to Shanghai this weekend for the annual student exchange trip with Gold Apple school in Shanghai. The students have a very busy 13 days ahead of them.
In preparation for the big trip, the students have already been involved in fundraising activities including a sponsored Indoor Rowing challenge and bag packing at Waitrose in Queensgate to help raise funds for the trip. They have also had a some training including team building activities, lesson planning in English and Sports as well as leadership and Mandarin lessons to help them when they are in China. Students and their families also experienced Chinese cuisine, typical of the Shanghai region in a food tasting evening organised by Mr Barwise.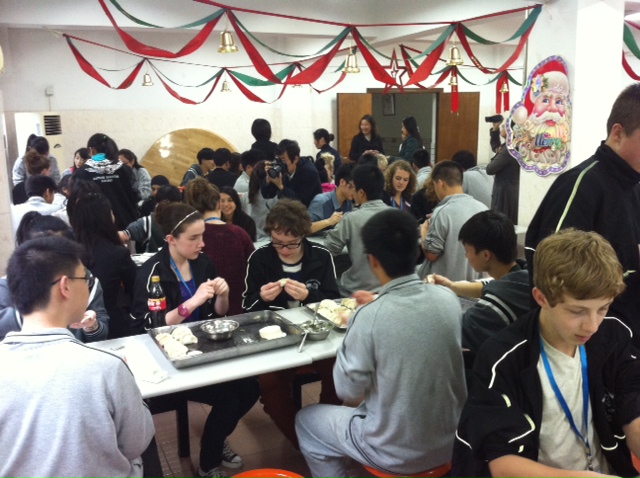 As well as visiting local sights including the Long Hua Temple and Ancient Town, the students will be involved in experiencing Chinese culture including having a go at paper cutting and trying out some of the martial arts. The students will also be preparing and teaching English to Grade 3 students (age 8 & 9 year olds) at a local primary school.
The students will also spend 3 days staying with Chinese students and their families to truly experience the local culture and cuisine. The visit will end with the Sports Festival for local primary school children organised and run by the Jack Hunt and Gold Apple students.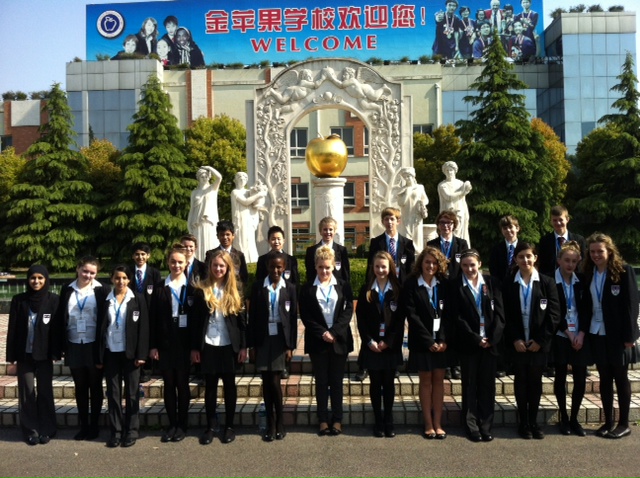 Mr Barwise will be writing a blog throughout the week - click here to read all about the trip.
We wish them well and hope they enjoy the experience.
(Photos taken from 2013 trip)