Kickboxing Sisters Scoop Gold at World Championships in Spain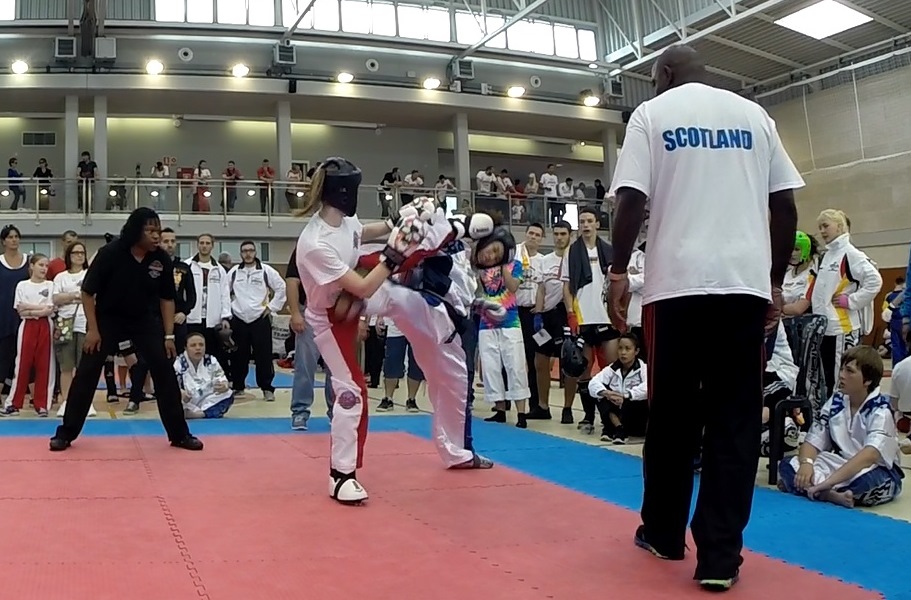 Congratulations to super sisters Lianne and Bethany for their triumph at the ISKA World Amateur Kickboxing Championships in Spain over the Bank Holiday weekend. Both girls train at the Warriors Kickboxing club in Peterborough
In her first international competition, Bethany in Year 11, was competing in the Under 45kg (16-17 age group) and became World Champion winning gold in the semi contact class.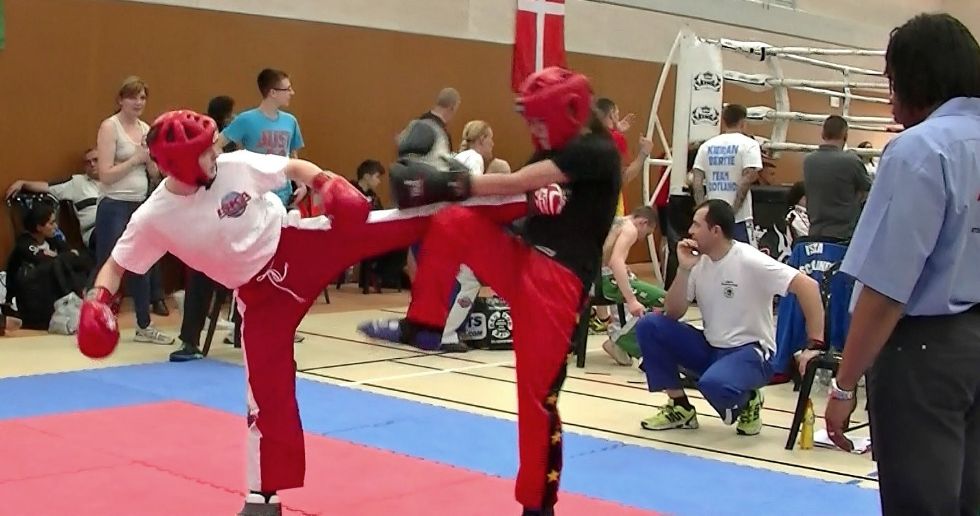 Older sister, Lianne has been competing for the last five years and at international level for the last three. She went to Spain as World Champion and retained her title winning Gold in both semi-contact and silver light contact classes in the Under 51kg category. She also stood in for a competitor that had dropped out and won yet another gold.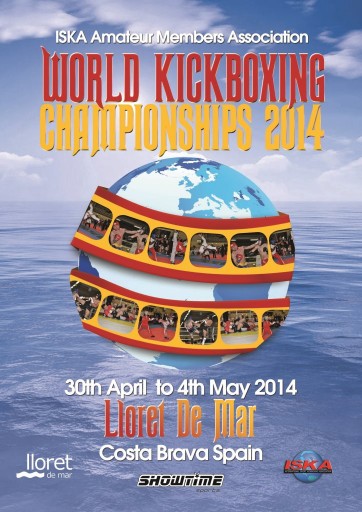 Additional Information:
Light contact is continuous fighting with a central referee, where the two fighters compete in 3 x 2 minute rounds using well controlled techniques which are scored throughout the fight when they land on legal targets (on the body) until the central referee shouts stop or break. The points are added up at the end of the rounds.
In semi-contact the fighters aim to score the most points using light and well-controlled contact speed and technique. A technical discipline, equal emphasis is put on hand and foot techniques from an athletic viewpoint. Techniques (punches and kicks) are strictly controlled. At each valid point (a point that is awarded, with a legal part of hand or foot to legal targets and with legal technique), the central referee halts the fight and the two judges, show with their fingers the number of points in the direction of the fighter who is being awarded.