Students Get Involved in 'Pop-Up' Theatre Production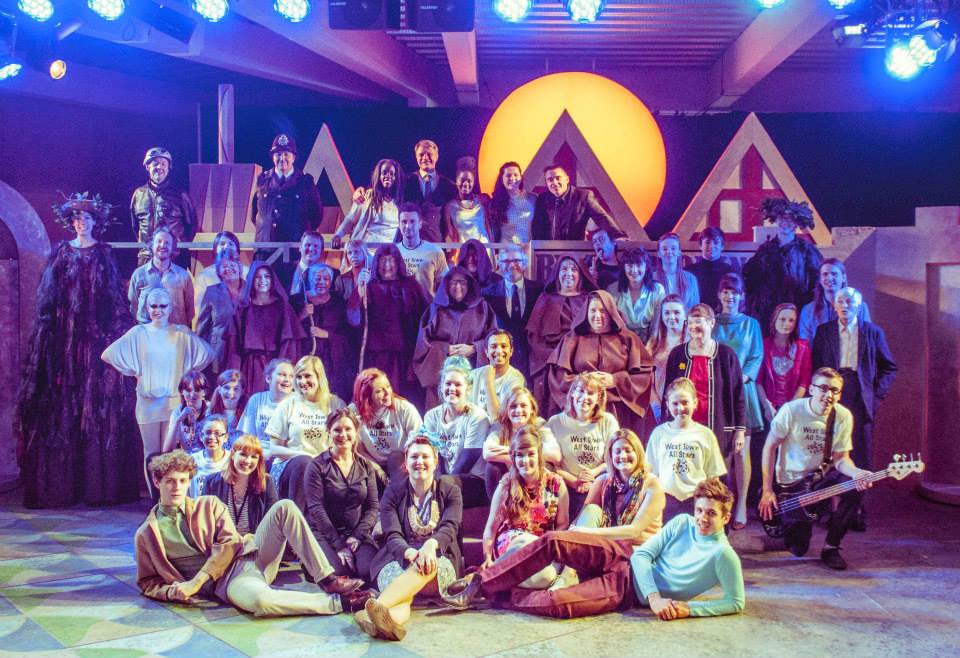 Having seen Eastern Angles' plea for volunteers for their new 'Pop-up' production, Mrs Tuck, who helps with the Year 7 and 8 Drama Club, was keen to help students get involved. The regional theatre company were looking for about 100 volunteers to help put on a show called 'River Lane' and needed some school children. So, they held auditions in our Drama department for those students who were interested in joining them.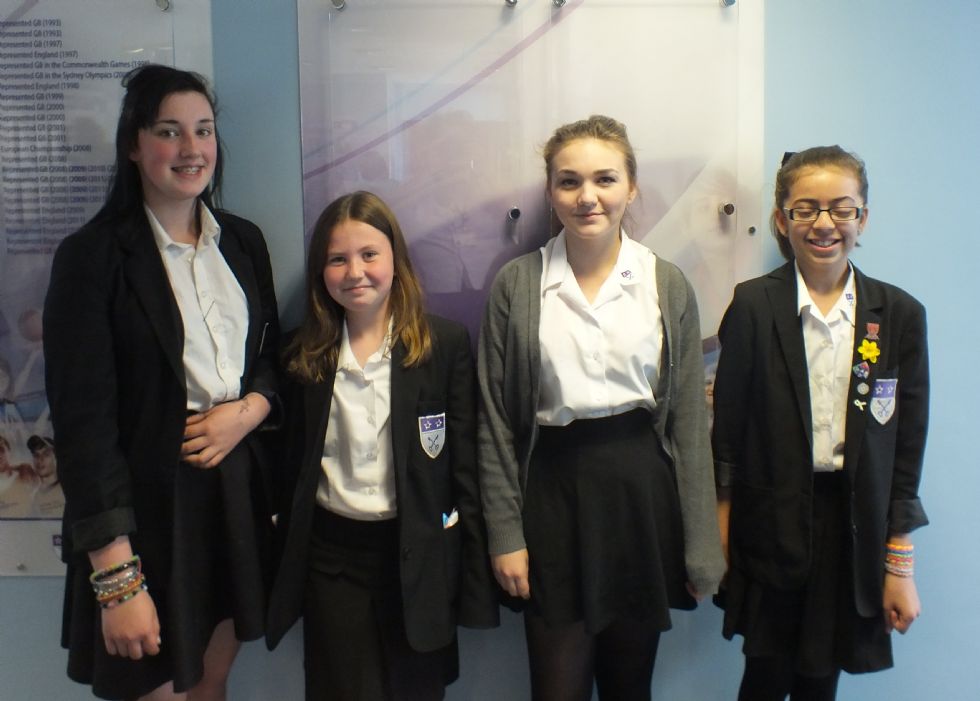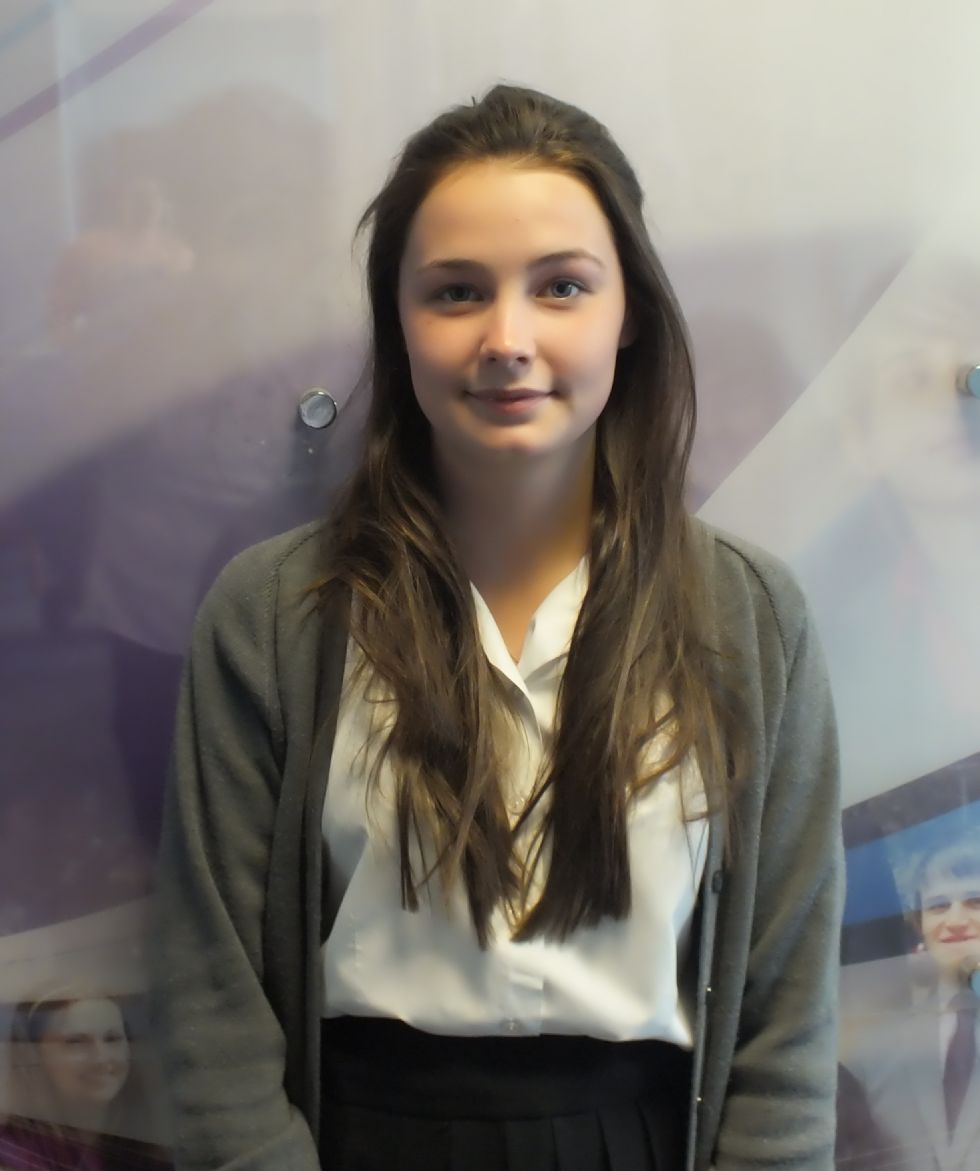 Year 7 Students Sana Yasir and Ella Ackroyd were successful in securing roles along with Olivia Jordan, Megan McInerney and Megan Green from year 10. The girls were given various singing, acting or dancing parts in the production.
Written by Peterborough-born Tony Ramsay, the play follows the lives of three teenagers from 1968 to the present and was inspired by the writer's love of 1960s soul music, the medieval history of Peterborough's ancient city and carp fishing in the River Nene. Having performed in a range of locations, the company found a perfect temporary theatre venue in one of the units in the lower ground floor of Serpentine Green Shopping Centre in Hampton.
The Set Design for the River Lane 'Pop-up' Production
All the girls agreed it was really good fun, hard work and they learnt lots from being part of such a big, mixed cast. Olivia said "The story was about three friends growing up here and went through the whole history of Peterborough which is why we played so many roles including river water when one of the main characters drowns. It was really interesting."
"It was really good to be involved in something so big, we were treated as part of the cast not just school children" said Megan McInerney.
Megan Greer said "I really miss it, despite the changing rooms being really small it was a really good experience. We have been rehearsing since January and worked really hard. There were loads of people involved and it was amazing to be part of it."