Latest Trip in the Overseas Programme is a Great Success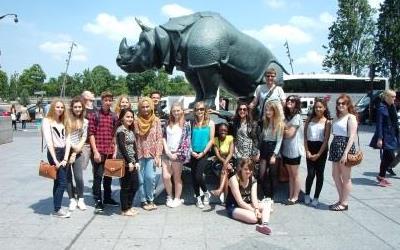 Year 10 and 12 students, studying French and Art have just returned to school following a busy and eventful 5 days in Paris. This year, 16 students visited the French capital to explore the streets of Paris and discover the world famous sites. Travelling in style with the Eurostar from London St Pancras International to Paris Gare du Nord, they used the Métro every day to get around.
They visited the museums at Orsay and the Orangerie where art students could sketch some of the paintings from the Impressionist movement. They also went to Notre Dame, walked along the Champs Elysées and strolled over the River Seine then walked up to Montmartre where artists gather and sell their work. And of course no visit to Paris is complete without a visit to the Eiffel Tower. Mr Mandin kept everyone back home up to date with events through his daily blog of the trip.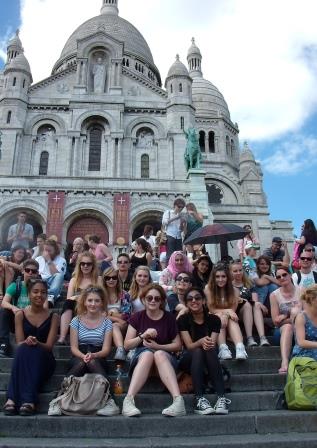 The feedback from students was very positive. Year 12 student Kreshma Karimi, who is studying art said "This was the best trip I ever had. We did loads of different visits and experienced Parisian culture. The best bit was definitely seeing the Eiffel Tower in the evening when we saw it glittering! We also had a chance to relax in the secluded gardens a stone's throw away from the Louvres where we saw people play boules and we did some drawing and sketching."
Year 10 French student Edith Prosser said "We went to the Eiffel Tower and had lunch. We also went to some galleries which included seeing Claude Monet's paintings. It was nice to sit and relax in the gardens of Versailles and go on the rowing boats." And Veronica Bodganovaite, a Year 10 art student summed up the visit saying "It was a lot of fun, we learnt a lot and it was a good experience. I would visit again if I had the chance."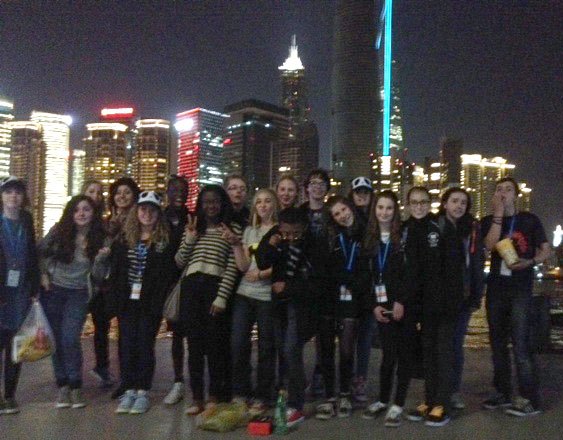 This is just one of the amazing trips available as part of our Overseas Programme for students next academic year. Over the years Jack Hunt has a developed a tradition of running successful overseas trips including the Battlefields Trip to Flanders, a Spanish Exchange as well as the annual China Exchange with our link school in Shanghai.
These trips are on offer to different year groups in school. Interested? Then, please see the letters for all the relevant information and if you have any queries please contact the individual trip leader directly.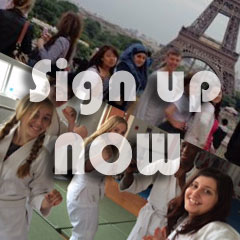 If you are interested in your child joining the China Exchange with our link school in Shanghai in April/May 2015 there is an initial meeting on Tuesday 1 July at 5pm at Jack Hunt School – please see the letter for more information.
Click here to see the letters for the Overseas trips for 2014-15 academic year.