Year 8 Motivation Group Learn New Skills on PGL Residential
As a school we aim to support all our students in ways that are both engaging and effective. One project we run for some of our Year 8 students is the 'Motivation Group'. This programme is designed to develop students' resilience, teamwork and co-operation skills which they can then transfer into both classroom and life situations.
Each student in the group has a Year 12 buddy mentor who they meet regularly to discuss any issues and concerns they may have and in turn will benefit from the mentor's support and perspective. Every half term they come together as a group for sessions run by inspirational outside speakers including elite athletes and business leaders. The group also went to Ferry Meadows in May to take part in teambuilding activities and tests of their resilience.
Whilst this may all sound like a whole lot of fun - and it certainly is - it also gives students a chance to learn skills, engage them in the learning and gain experiences which will last a lifetime.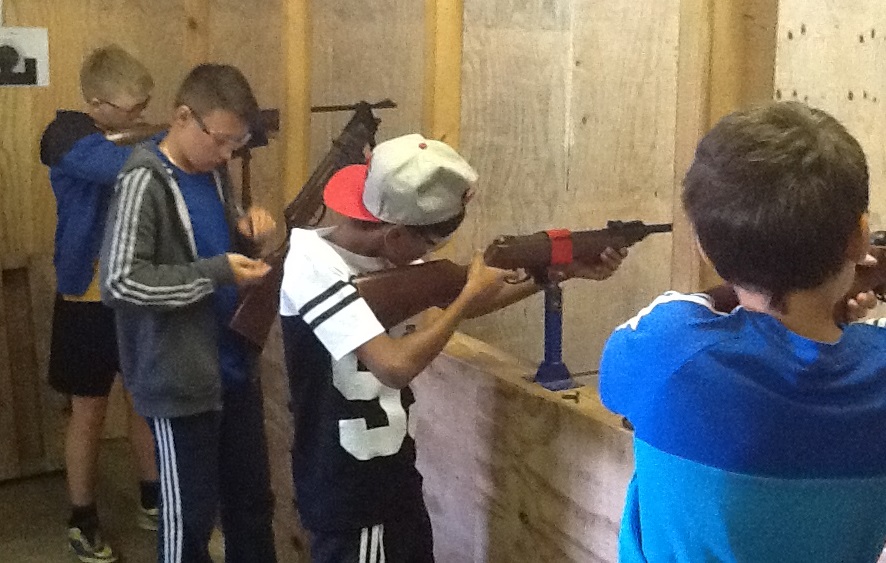 The culmination of the project was a 2-day trip to PGL at Caythorpe Hall near Grantham. Once again, they were joined by some year 9 veterans from last year's Motivation Group who acted as group leaders to build upon the skills they developed at Birchover in 2013. They proved themselves to be excellent leaders – encouraging the younger students to push themselves further, to take risks and to step out of their comfort zones.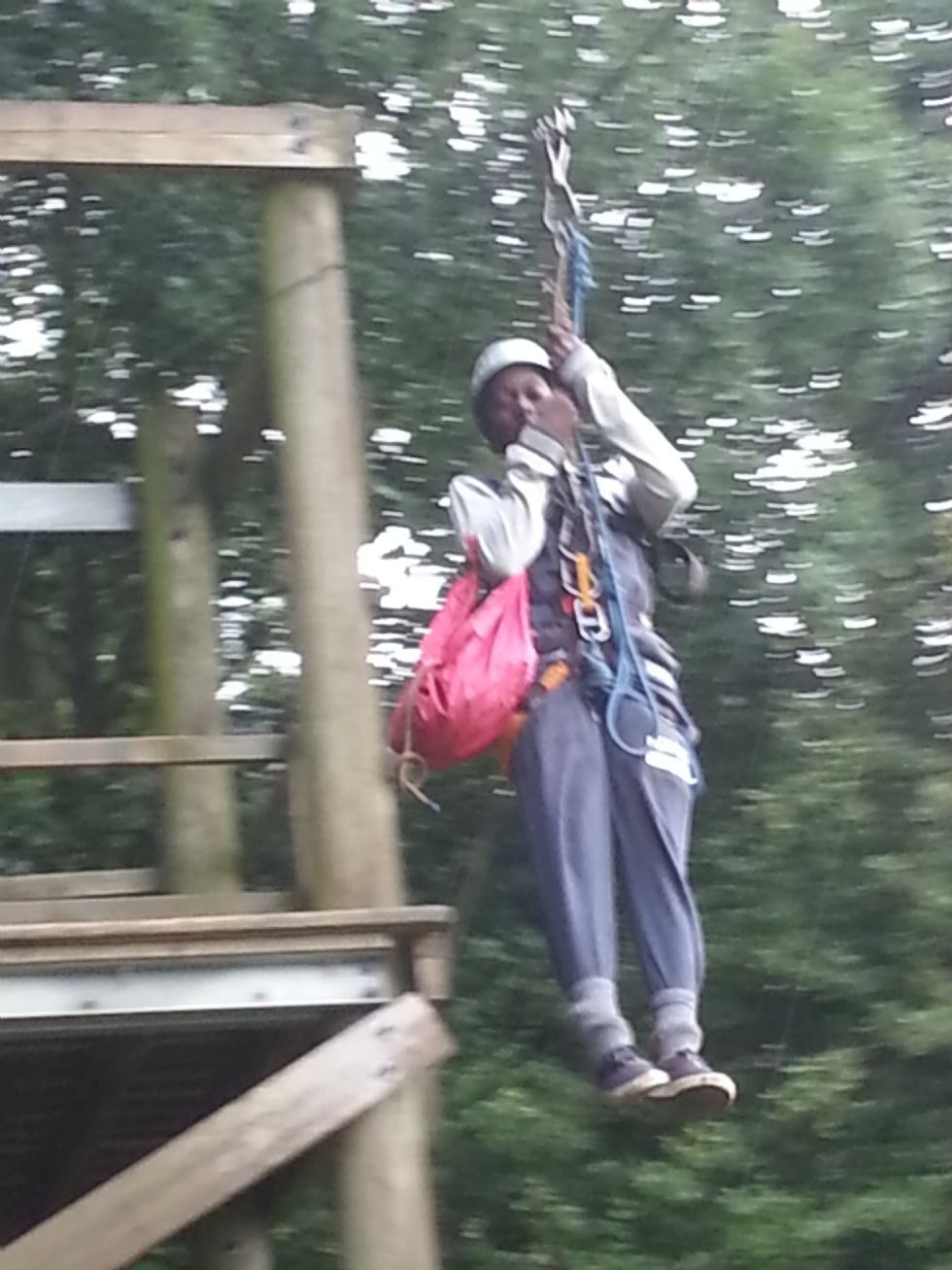 Aiden Cleathero (9EPR) said, "I learnt to push myself, to raise the standard of what I can accomplish and to encourage others to do the same." Samantha Avis (8MCF) added, "It was a really fun two days. I made lots of new friends and everyone worked as a team." The trip was "Too good for words," according to Bilal Khaliq (8ETK) and wants to continue the year 9 legacy of leadership.
Luckily, the thunderstorms besetting Peterborough did not hit Grantham so both days were largely warm and sunny. Whether it was Reflectiveness whilst learning new skills such as rifle shooting, archery or learning to handle a quad bike; Resourcefulness by problem-solving as small groups; using Reciprocity whilst climbing Jacob's Ladder and leaping off the zip wire or Resilience whilst kayaking – the emphasis was on using the four 'R's of our Language For Learning. Check out the videos available to support parents and provide more information about our Language for Learning.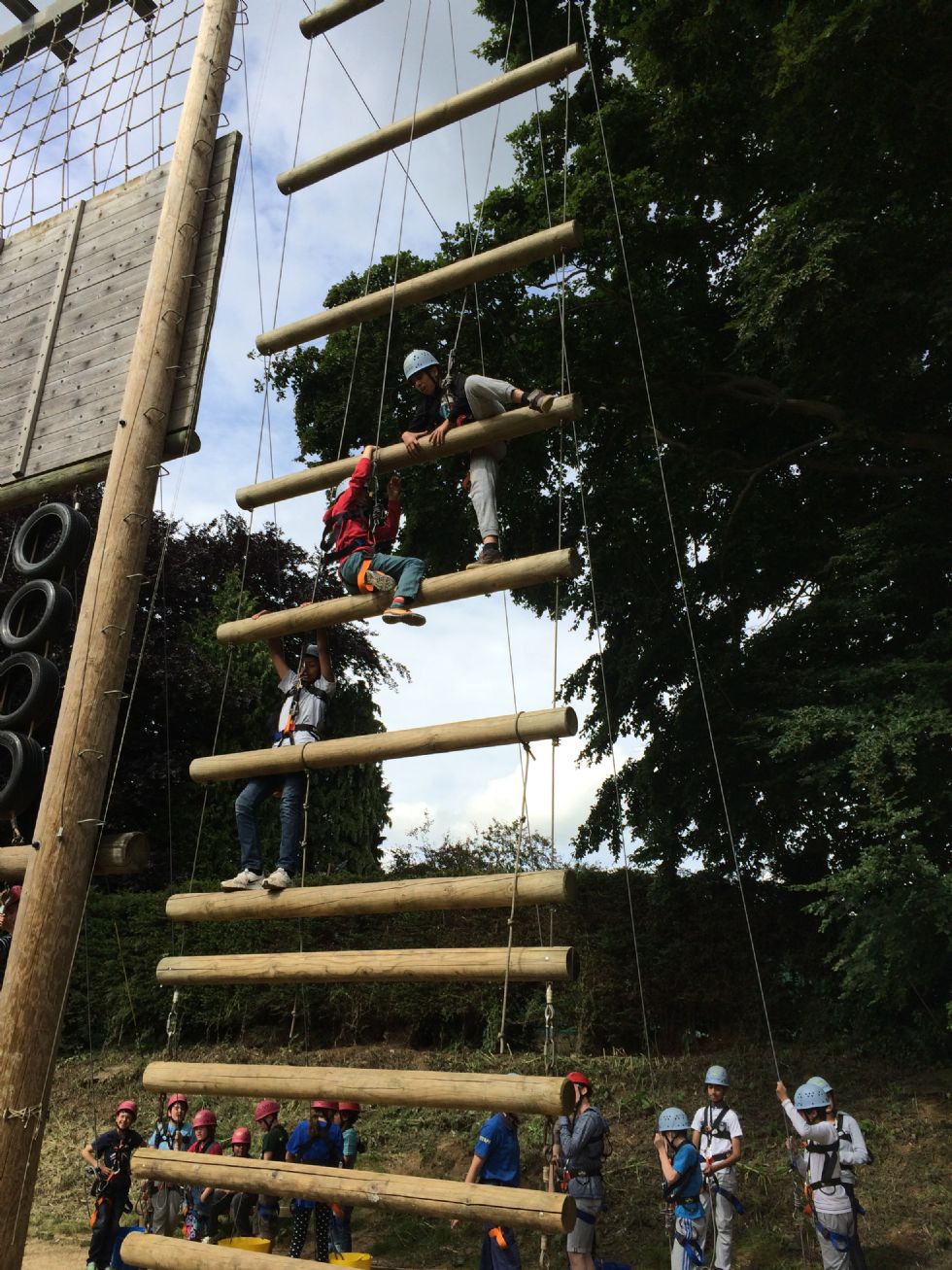 Trip leader, Mr Blant commended the group saying "Staff were immensely proud of the students in our groups. It was humbling to see students develop in confidence and conquer their fears to attempt challenges of which they did not think they were capable. For a student with a fear of heights to try to climb an additional level on the Jacob's Ladder or to leap off the zip wire was amazing. The Year 9 leaders were mature leaders with an emphasis on support and encouragement. Well done to all!"
Staff and students had a great time and having seen how brilliantly last year's students have developed, we have high hopes for this year's group. Thank you to Mrs Johnstone, Miss Steward and Mr Chesham for helping to ensure the trip ran so smoothly.
Thank you also to Nick Sheppard, Michael Richens and Grant from Peterborough United FC for their support and help at short notice in November. Thanks to Anthony Clark and Sky Sports Living for their continued support of the Motivation Group.
There are lots more photographs in the Gallery.