Students Receive Prestigious Diana Anti Bullying Champion Award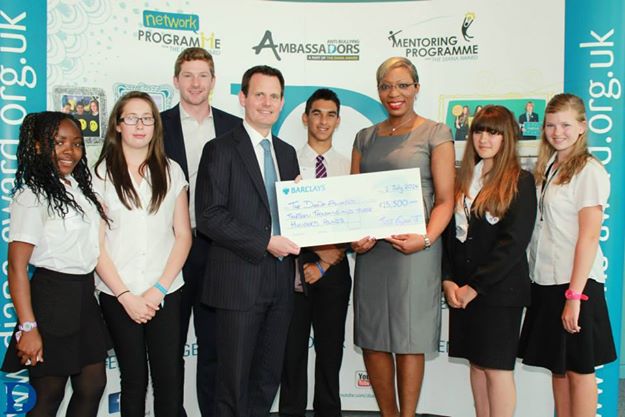 At Jack Hunt School we are very proud of our team of TIC (Talk in Confidence) peer mentors. Talk In Confidence is an anti-bullying group that strives to support others by organising lunch time activity clubs for younger or vulnerable students, organising playground and co-ordinating drop in sessions. TIC mentors are dedicated to offering accessible and friendly support to other young people.
Mrs Hamilton, Student Support Officer has been busy all year training and coordinating these students and now has a group of over 60 students trained and busy working around school supporting younger students and helping them to deal with issues such as bullying, family problems, settling in after transition from Primary school etc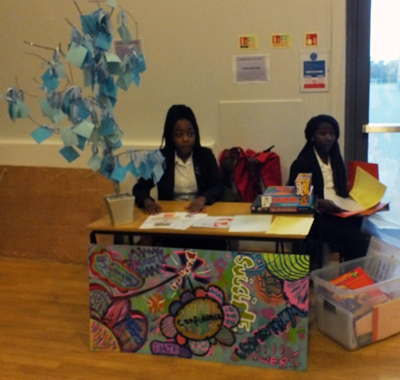 This year Mrs Hamilton selected 15 students from the TIC mentors to embark on a National Anti-Bullying training program run by The Diana Award. This has involved attending regional and national training events alongside continuing their commitment to TIC within school. The students selected were Year 10 students, Remi Claypole, Natasha Stockbridge, Nicolle Moyo, Thomas Miller, Poppy Hodson, Sarah Abbs and Jessica Pedro along with Year 11 students James Prange, Nadine Hidalgo, Iqra Khalid, Tecla Mushaninga, Patience Gandi, Alisha Ali and Awais Yaseen.
Ten months after first registering with the Diana Award Mrs Hamilton nominated the students to receive the internationally recognised Diana Anti Bullying Champion Award (for young people tackling bullying in schools and communities) and is delighted to announce that all 15 students were successful in achieving this prestigious award making them the only 15 students in the whole of Peterborough to achieve this.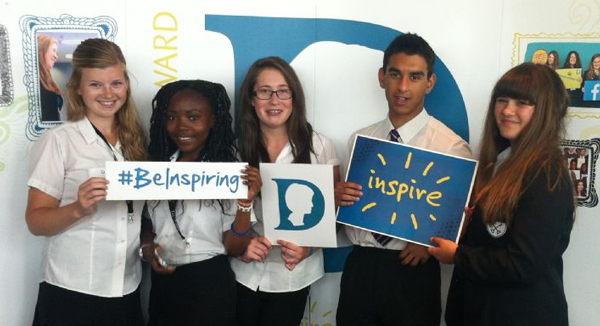 "We are very proud of the commitment shown by our TIC mentors to supporting younger or vulnerable students around school. They have really benefited from the regional and national training events and it was a pleasure to nominate them for this prestigious award." Said Mrs Hamilton
The International Awards ceremony was held in London at the Barclays Bank Headquarters and five Jack Hunt students from the group were invited to attend the ceremony to receive the award from Ambassador, Katie Hardcastle. This was a fabulous event and was thoroughly enjoyed by all.