Celebrating European Culture and Diversity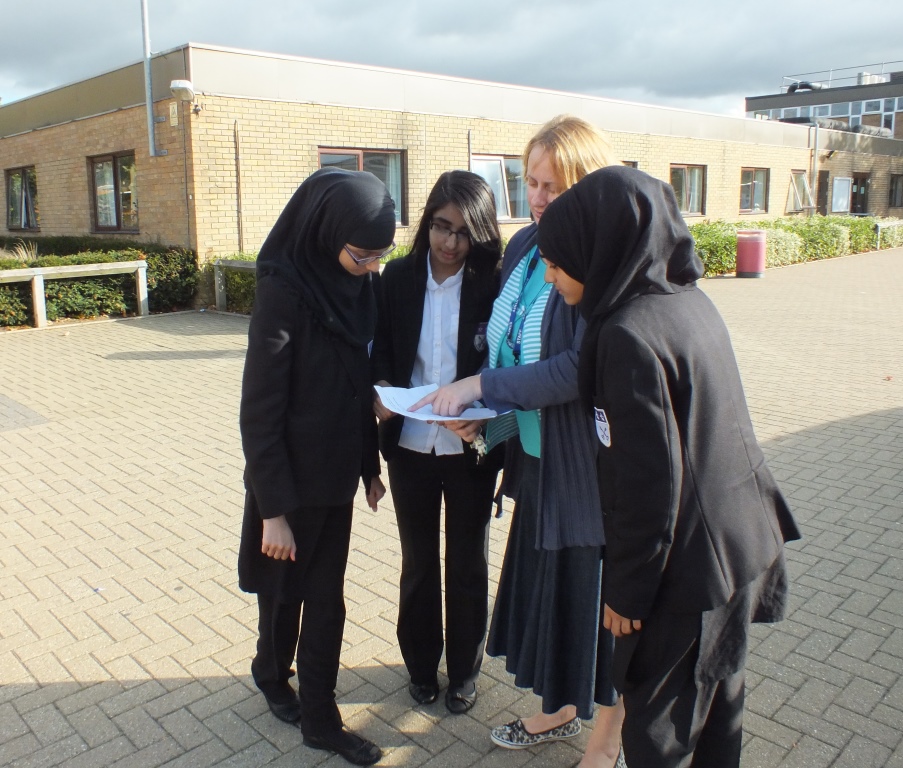 On Friday 26 September Jack Hunt students joined the rest of Europe in celebrating the annual European Day of Languages (EDL). First organised by the Council of Europe (CofE) in 2001, the aim of the day is to raise awareness of languages used in Europe, promote cultural and linguistic diversity and encourage life-long language learning. In the European Union there are 24 official languages, about 60 regional and minority languages and more than 175 migrant languages. At Jack Hunt the day is used to alert students to the importance of language learning and help with intercultural understanding by experiencing different food and learning about the different cultures through quizzes and posters.
The whole school took part in celebrating EDL with a range of different activities organised by the Modern Foreign Language department. Activities included a language treasure hunt, cultural quiz and poster design competition and students also showed their Hinnah skills painting traditional patterns on fellow students' hands.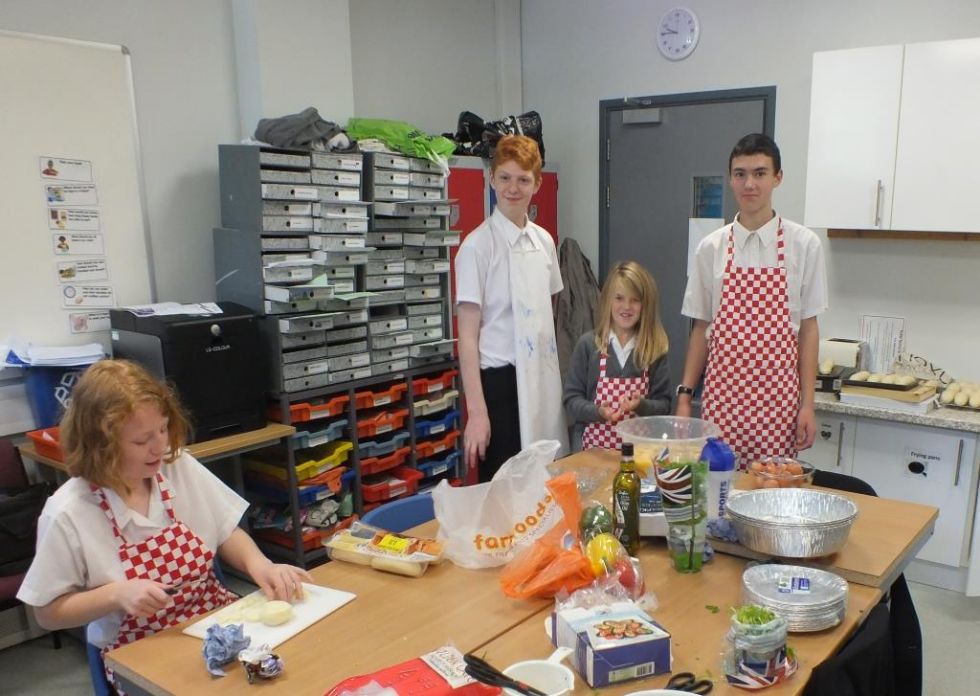 Students (Leon Morgan, Siouxsie Leigh-Morgan, Thomas Newton, Charlize Newton and Mathew Hill) and staff (Ms Bolton and Ms Mansfield) from the Learning Support Department got involved in cooking Spanish Omelette, Spiced Tortilla or Paella with crusty bread which they sold to fellow staff and students at lunchtime raising over £25 for Save the Children. The canteen also offered European dishes for break and lunch.
"At Jack Hunt School some 65 different languages are spoken by students and that puts us on top in the UK when it comes to language diversity. To keep this diversity alive, every year the MFL department organises a range of multi-cultural days including the European Day of Languages and as in past years it was thoroughly enjoyed by all students." said Mr Nawaz, teacher in the MFL department.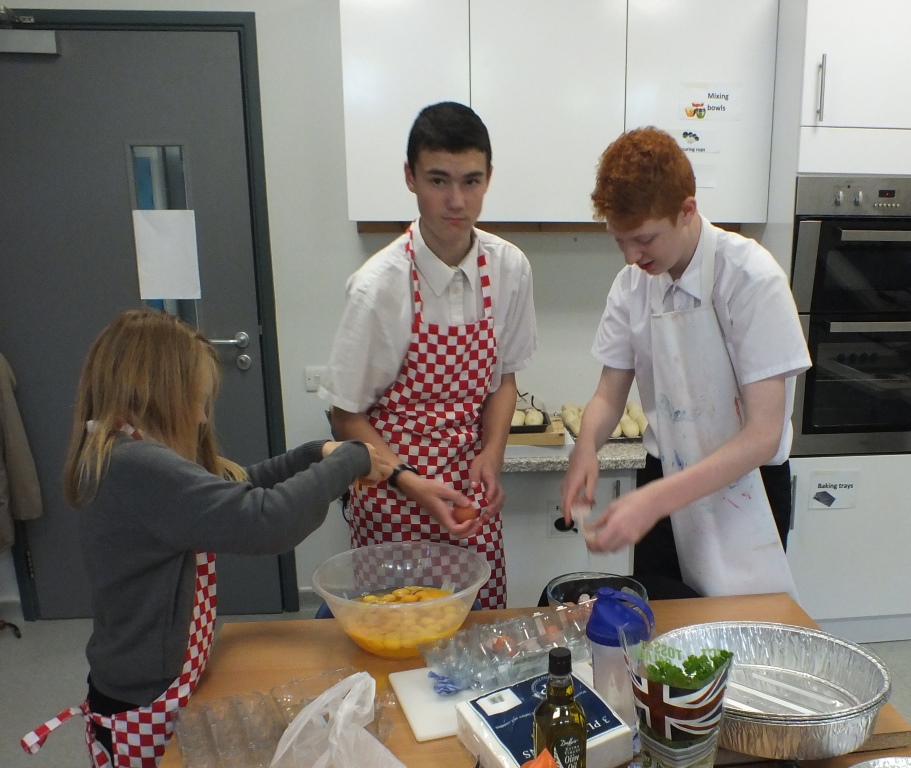 "On this day all languages also took part in Vocab Express Championship," he continued "that carries on for a few more days. The results will be published on the afternoon of 1 October. Jack Hunt School is leading in Urdu Language, according to the most recent information."