Students Promote 'Language 4 Learning'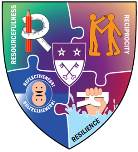 In July, Year 7 students (now Year 8) were asked by Assistant Headteacher, Miss Ford to design a poster to advertise at least one of the four R's of Language 4 Learning - Resourcefulness; Reciprocity; Resilience and Reflectiveness. The winning designs would be enlarged to be used around the school to accompany existing motivational posters to act as reminders of the key 'L4L' messages for students and staff.
The competition was launched as a PDE project with a presentation and discussion reviewing the four R's. This was followed by discussions about what made a good advertisement using examples of advertising for leading brands. Following the discussion each Year 7 student was given a leaflet reminding them of the key elements of each of the four R's as seen below: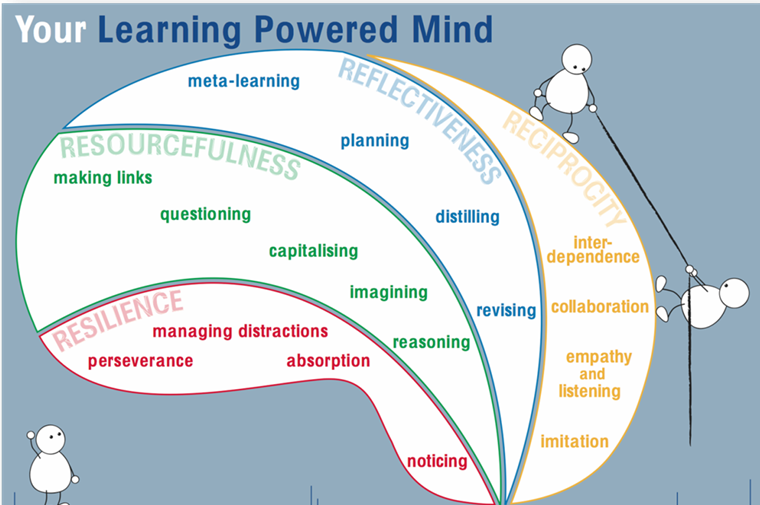 And the winners are….
Nicola Dawson
Eden Murphy
Chloe Keightley & Maisie Wood
Lauren Morton
Ella Ackroyd & Charlotte Stimson
Visit the Gallery to see the winning designs.
Miss Ford said "The standard of entries was once again very high and it was a tough job selecting the winning designs. The winners all received a Headteacher's Award (50 House points) and were recognised in the morning Staff Briefing."
Language 4 Learning at Jack Hunt School is based on building Learning Power and giving students the tools to enable them to strengthen their ability to get the most out of their education and enabling them to achieve more in their exams. It is used to help students reflect on their learning ability and learning habits, and how they can get better. We have produced some information videos for parents and students on Language 4 Learning, as well as tips on how parents can support Literacy & Numeracy and how joining an extra-curricular activity can benefit children throughout their education.