Inspired by 'Art in the Heart' Experience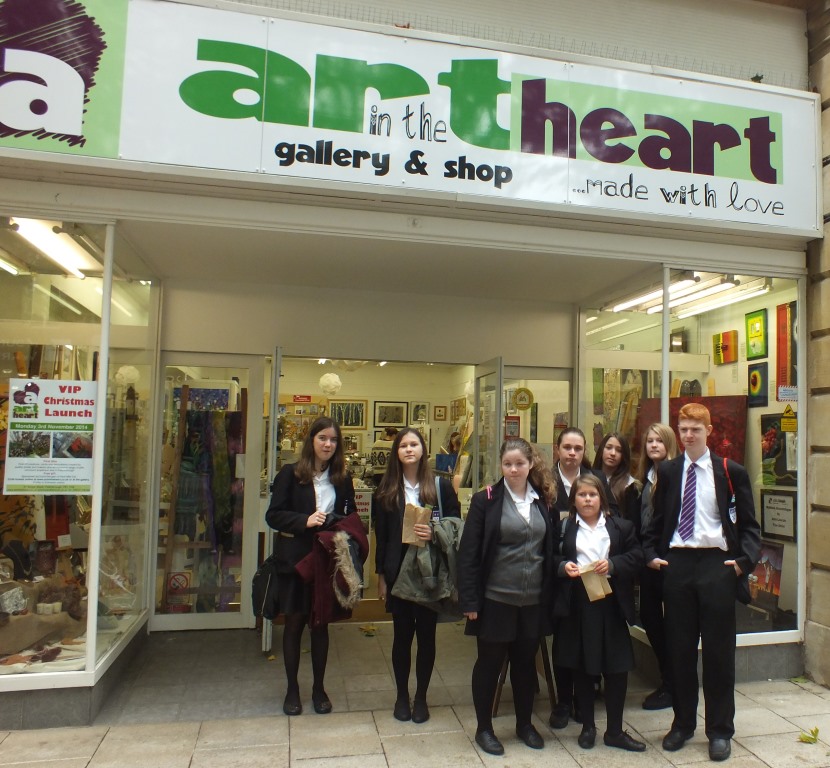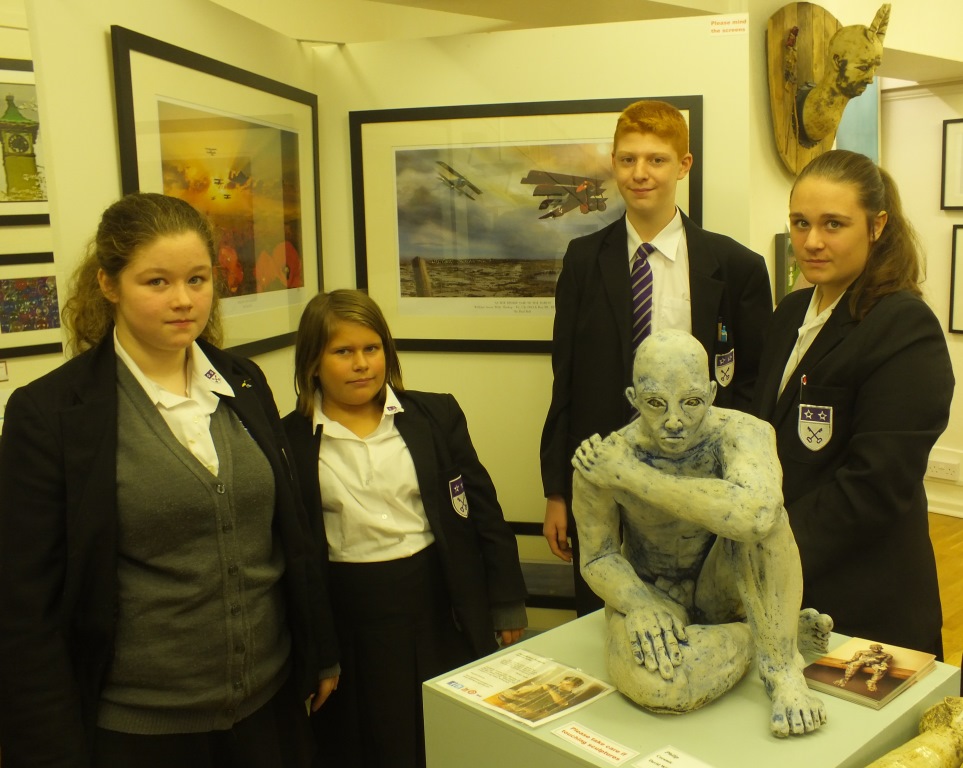 Last year the Year 10's who visited local Gallery 'Art In The Heart' had such an amazing time that Art Teacher, Miss Shrive and Art Technician, Mrs Reed took a group of 21 Year 7, 8 and 9 students to visit the Gallery again. The students were given the opportunity to view a wide variety of exquisite work including paintings, sculptures and prints produced by local artists
Gallery staff explained in detail to the students how some of the artists like to work; what materials they use, their use of colour and the meaning behind each picture. They also explained why everything is not seen the same way and how pictures tell a different story to each individual.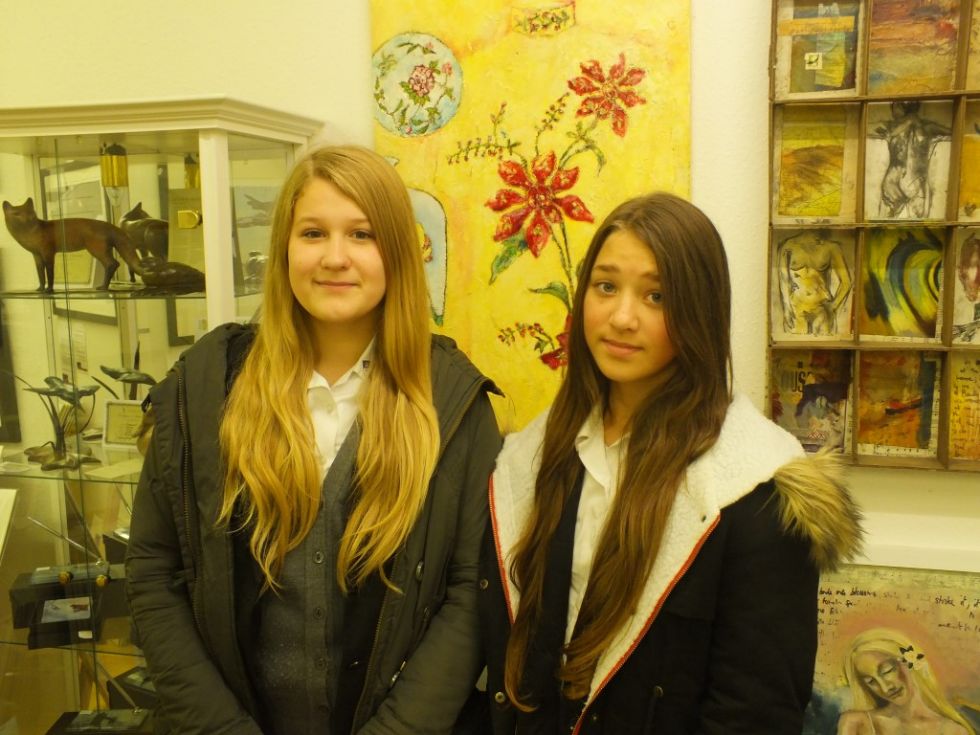 The aim of the trip was to inspire and encourage students to explore the beauty of art preparing them for their GCSE work. The students were very positive about the experienced they had at the Gallery and almost every student passed comments on the trip saying how they felt more confident and couldn't wait for their next art project!
Miss Shrive commented that "it was a very rewarding day for the Art Department, and we are looking forward to seeing the influence of the visit on future art projects!"