Students Exceed Expectations at Annual Global Challenge for Languages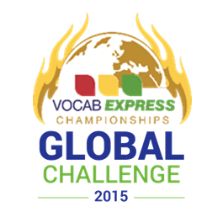 Congratulations to all the students who took part in this year's Global Challenge. It was one of the most competitive championships to date. Mr Mandin, Curriculum Leader for Languages said "Thank you to all the students that took part. I am always amazed by the response to the competition!"
The 2015 Vocab Express Global Challenge saw a total of 25,393 students competing from 157 schools worldwide. In a multiple record-breaking week of vocabulary learning, almost 12 million questions were answered and over 30 million points scored. The competition was very tight and positions kept changing until the very last minutes of the competition.
In All Languages Jack Hunt finished in 8th position for the Challenge Cup (which takes account of all the students scores), this is a significant improvement on our 14th position last time. In the Genius Cup which only takes account of the top 25 scores we finished in 18th position - again a major improvement as last time we did not feature in the top 20 schools.
FRENCH
179 students took part and achieved 8th position for the Challenge Cup with 254,615 points. This is a huge achievement as Jack Hunt was nowhere hear the top 20 last time.
In the Genius Cup the students achieved 16th position for the Genius Cup with 133,630 points. A great result as this the first time the school has featured on the top 20 leader board for French - beating Oundle School and several grammar schools!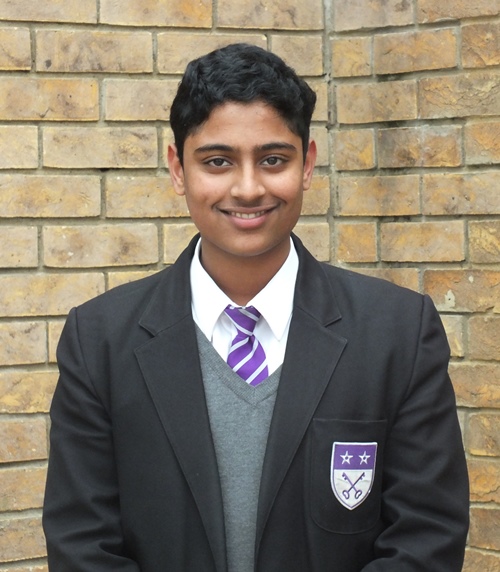 Spanish:
The score of 75,180 points for the Challenge Cup, was not quite enough to get onto the top 20 leader board but with Parklands High School in 20th position scoring 78,938 points Jack Hunt wasn't far away. Only 92 students took part this year - we hope more will take part in the next Challenge.
Again, the score of 50,610 points in the Genius Cup, unfortunately, was not enough to get onto the leader board.
URDU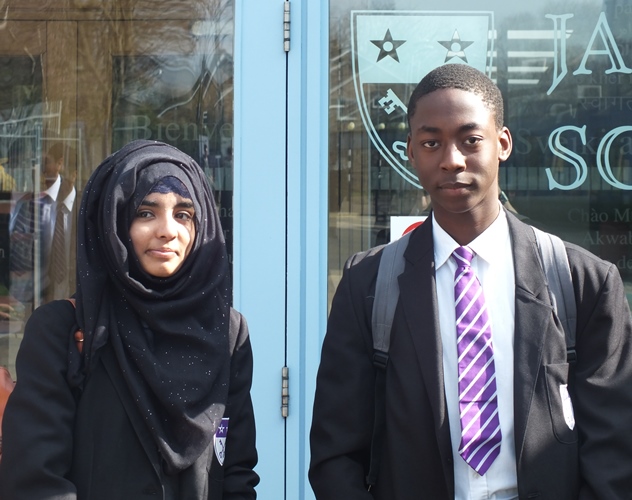 Another great result this year for the students who achieved 1st place with 191,590 points and, 7 students from Jack Hunt School finished in the Top 10! Of course, Urdu has a history of doing extremely well in the competition but this year students have beaten their previous score with a score of 313,320 points. Well done to all the 180 Urdu students that took part.
The top scorer in each language has done very well scoring alot higher than last year's top scorer whose scores were excellent.
Jerin Mathew in Year 11 scored 20,475 points in Spanish (despite being in the middle of mock exams) – against 16,605 points for the top Spanish scorer last year.
Alex Makoni in Year 9 achieved 20,150 points in French against 11,440 points for last year's French top scorer.
Sabha Ali in Year 9 scored 18,060 points in Urdu against 16,725 points for the top Urdu student last year.
Mr Mandin continued "This was an amazing achievement especially for Jerin who was in the middle of mock exams at the time of the competition. We are looking forward to taking part in the next competition and trying to beat our fantastic scores yet again! Well done to all the students that took part, we are very proud of them."