Students Experience Live Performances of Shakespeare's Favourite Plays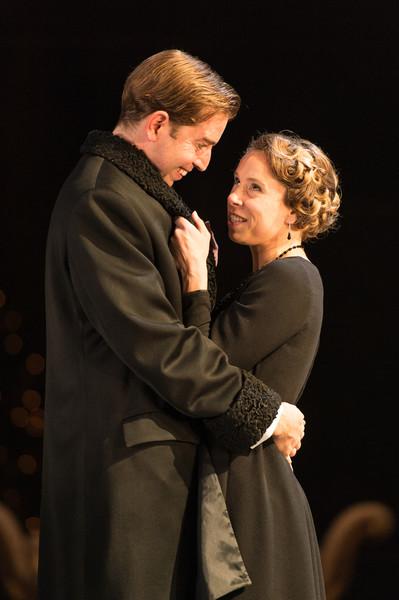 On Thursday 30 April 300 Year 9s joined students from all over the UK to watch a live screening of 'Love's Labour Lost' (intepretation of Shakespeare's Much Ado About Nothing). The performance was screened live from Stratford-Upon-Avon live to schools across the UK, giving students the opportunity to experience live theatre. It also gave the Year 9s an opportunity to see live the interpretation they had been studying in class (in recognition of the centenary of WW1)
This version is based in the Summer of 1914 where the King and his friends take an oath to avoid the company of women for three years to focus on their life of study. No sooner have they made this pledge than the Princess of France and her ladies in waiting arrive - presenting a severe test of the men's resolve. This sparkling comedy focusses on championing and then undermining an unrealistic view and only at the end is the comedy curtailed as the lovers agree to spend time apart, unaware that the world around them is about to be totally changed by the war to end all wars.
After the performance, students took part in a Live Q and A session with some of the actors. Students had submitted questions prior to the performance such as: 'How long does it take the actors to learn their lines?' 'Why did the director decide to set it just after the War?' which were answered live on screen.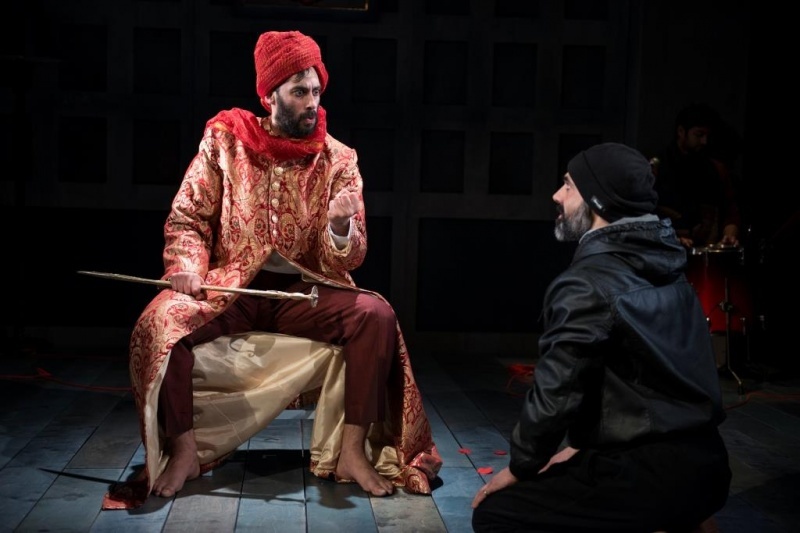 Earlier in the month, 25 dance students from Year 9 through 13 went to see an alternative interpretation, bringing Indian movement and music to Shakespeare's Macbeth performed by the Tara Arts Theatre Company at the Key Theatre in Peterborough. This contemporary interpretation sees three outrageous drag-queens (hijra's in modern India and Pakistan) cook up an explosive brew of treachery, ambision and passion setting an Asian family off on a path of bloody self-destruction.