Jack Hunt Hosts Sports Competition for Special Schools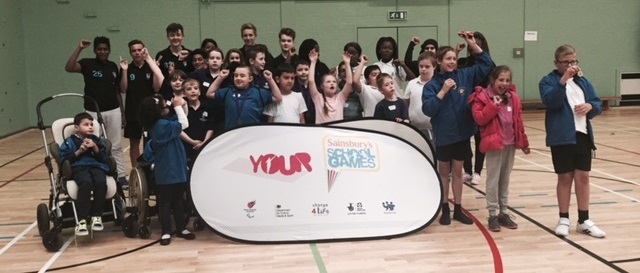 On Tuesday 19 May, Special Schools from across Peterborough came together to compete in the an Adapted Multi-skills Competition at Jack Hunt School. The event is organised and run by the School Games Organiser and Vivacity Disability Sports who were supported by 20 Level 2 Jack Hunt School Sports Leaders.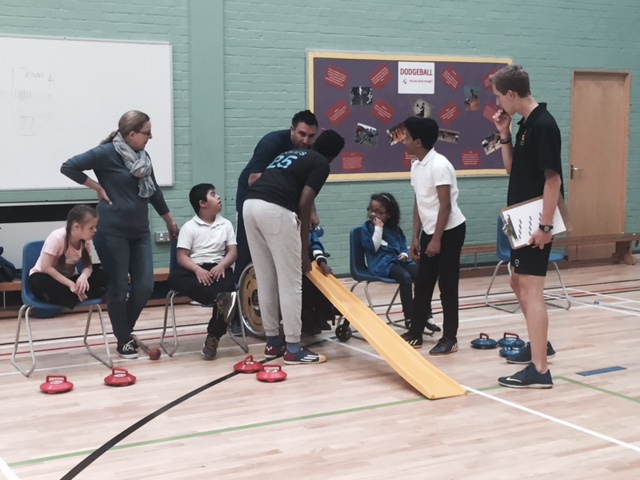 The Sports Leaders ran a variety of sports including Boccia, Table Cricket, Poly Bat and New-Age Curling. The students enjoyed taking part in the competition and the variety of sports on offer.
Tim Smith, PE Teacher said, "It was great privilege to host the event and to see so many young people with varying disabilities, from mild learning disabilities to wheelchair users, enjoying the opportunity to take part in such a variety of sporting activities."
"This is the first time that the Sports Leaders have had the chance to work with students with disabilities," he continued "and they showed how fantastic they were at adapting sessions to suit all participants. The Leaders were very enthusiastic and helped to ensure that all the participants enjoyed their experience."