Welcome to the 2015-2016 Academic Year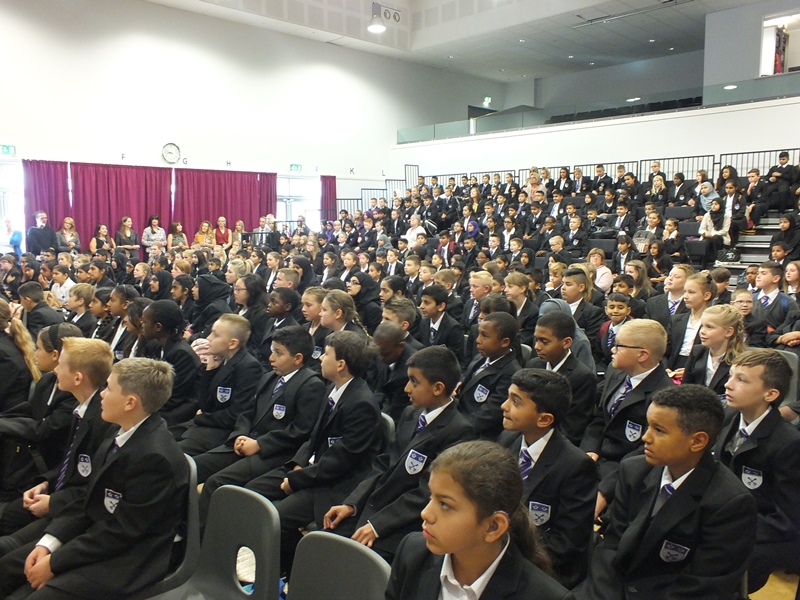 Welcome back to the new School Year – we hope you all had a very enjoyable summer and are ready for the year ahead.
We would particularly like to welcome the new Year 7s and Year 12s at the start of the next chapter of your learning journey and hope you will enjoy your time at Jack Hunt, and make the most of the opportunities offered to you.
There were a lot of happy and enthusiastic faces arriving this morning excited for what lies in the year ahead. Many of the students were meeting and greeting the friends they had made during the Transition week held in the first week of the Summer Holidays. Over 190 students took part enjoying lots of activities including cooking, cycling and archery as well as arts and crafts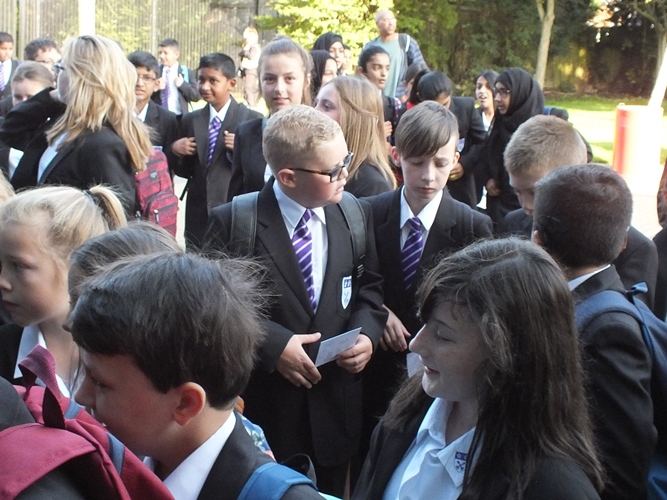 and science. It is a fantastic week that gives the students an opportunity to make new friends and get to know their new school as well as some of the teachers. It is also very popular with parents with one commenting that his daughter had "come home exhausted but excited and 'buzzing' about the rest of the week's activities". Other parents commented on how welcomed they felt by the school and what a wonderful programme the Transition Week was.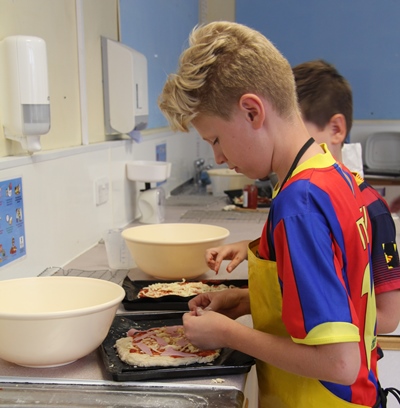 We would also like to welcome new students starting today in other years and new staff joining us this year. We wish all our students and staff every success in the time they spend with us.
We wish our Year 11s and Year 13s the best of luck as they lead up to the last few months before their final GCSE and A Level exams. We would encourage them to make the most of all the support, advice and revision workshops available to them as they lead into their mocks in November and December and final exams in the Summer of 2016.