Calling Ex-Jack Hunt Students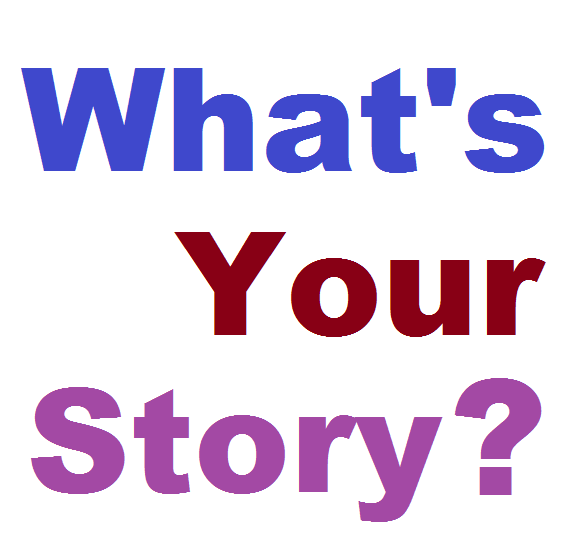 Every year Miss Swannell, a member of our Senior Leadership Team holds an informal morning for our new Year 12 students who are embarking on their A Level courses. This year our Aim Higher Day is on Tuesday 15 September between 8.40 am and 1.00pm.
This gives our students an chance to hear from ex-students about the different opportunities that may be available to them after they leave Jack Hunt and to learn more about what 'Life after Jack Hunt' could entail for them. This will involve informal discussions and Q&As with a number of small groups of students on a rotational basis throughout the morning.
So, if you are an ex-Jack Hunt Student, whether you are working or at university and would be interested in getting involved please contact Miss Swannell on 01733 263526 ext 168 for more details.