Invitation - Year 11 Information Evening 2015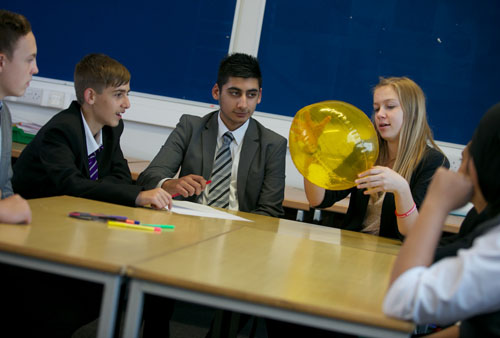 On Tuesday 22 September, we will be holding our 'Year 11 Information Evening' in the Main Hall. The evening will start at 5.30pm and provides an opportunity for Year 11 parents/carers and students to hear how we are supporting them this year to ensure that they achieve the very best grades at GCSE. The evening is expected to finish around 6.30pm with opportunities to speak with staff after the presentations.
A selection of Curriculum Area Leaders will be making presentations giving top tips for revision and useful websites for their subject, with free handouts to take away.
An invitation has also been sent to Year 11 parents by post, so please come along as this evening is a perfect opportunity for us to work together to support our Year 11 students in what is a challenging year for them.
We look forward to seeing Year 11 students and their parents/carers at the evening.